WORK FOR SAILING HOLIDAYS
We are an independent tour operator based in North West London. Our philosophy is simple – we offer customers the opportunity to meander around the beautiful Greek Islands in the comfort of their own yacht, living the dream, with the unobtrusive assistance and supervision of a flotilla lead crew. 
We are always on the look out for proactive, personable team players to join our team both in the London office and out in Greece.
Have a read of our job descriptions to see if you think you have what it takes to join us.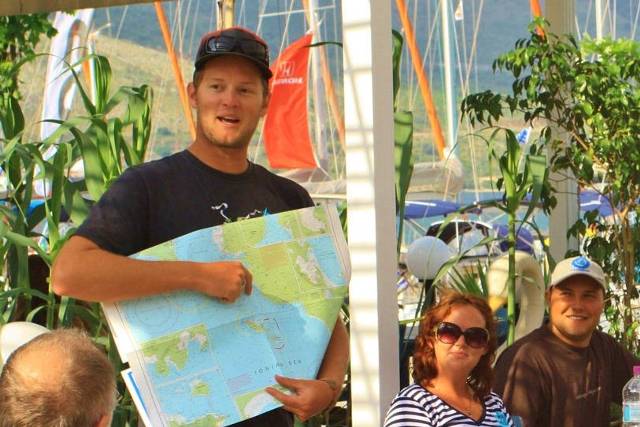 Flotilla Skipper
As Skipper, you need to possess strong leadership skills and the ability to remain assertive, yet calm, even in a crisis. Sailing Holidays Skippers are prided on their ability to provide unrivalled support, whilst maintaining a laid-back demeanour. You will need to be approachable and easy-going as many of your clients may be beginners and will need reassurance.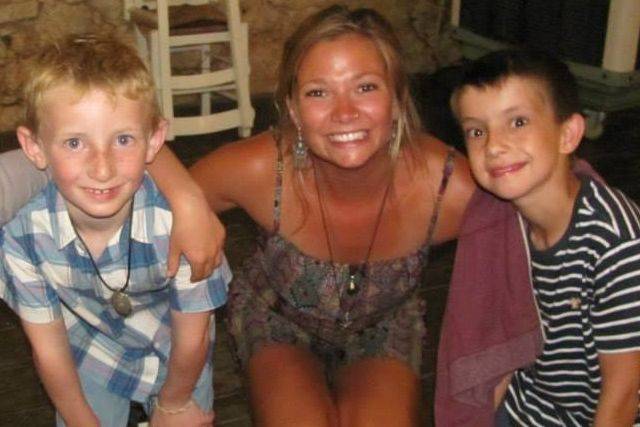 Flotilla Hostie
The Hostie is generally regarded as a 'people' person and the most sociable member of the lead crew. They are the link between the crew and clients and their attitude can make or break a flotilla. If you are enthusiastic about the holiday your clients should be as well. You will need to be approachable, understanding and discreet at all times.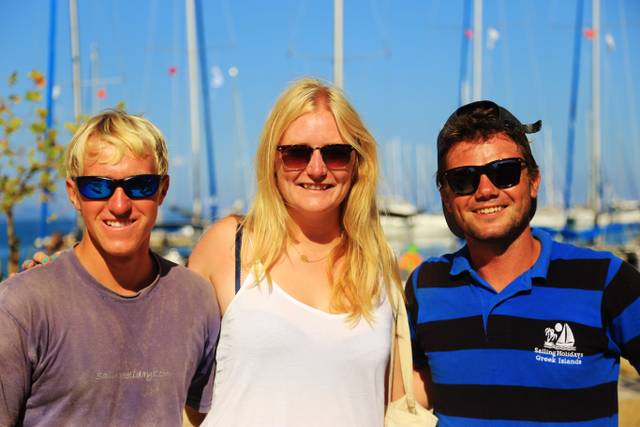 Flotilla Engineer
Engineers are employed largely for their trade skills but personality is also very important. We look for people who are approachable and easy-going. It is important that clients feel that they can come to you whenever they have problems with their boat. You will need to be able to work as a part of a team assisting your skipper and hostie whenever it is required.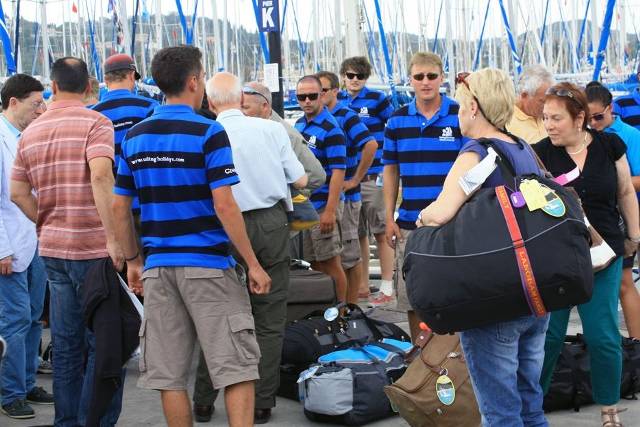 Shore-Based Crew
A shore-based position is ideal for someone who is new to the industry and hopes to gain the necessary experience to work as Lead Crew or similar in years to come. It is ideal for those with trade skills who like the idea of working in the Greek Islands and enjoy the challenges of working with yachts. The engineer role is clearly defined into 3 sections throughout the year.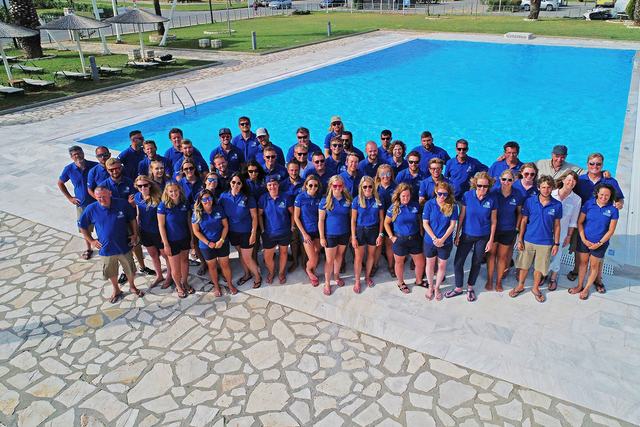 Apply Now!
We are hiring for our 2019 summer season. We are looking for skippers, hosties, engineers and shore based crew to join our team. If you would like to spend some time sailing in the sun then send over your details and we'll be in touch. Click below to fill out an application form.
Our Contact Details
If you think you have what it takes and would like to apply for a job with Sailing Holidays please contact our Recruitment Team. Send over your CV and a covering letter.
You can either email work@sailingholidays.com or click below to fill out our application form.
Apply Now