Yacht Charter in Greece, Croatia, Italy and Spain
Independent yacht charter (also known as bareboat sailing) is where you hire and sail the yacht yourself or with the assistance and guidance of one of our experienced on board skippers. This is a great way to really get away from it all. Sailing independently means you can get really off the beaten track and enjoy small bays and harbours inaccessible to large tourist boats or crews sailing as part of a flotilla. Whether you are looking to sail with your other half, friends or family we can advise you on the best places to go and the best boat for your group and budget. 
---

Choose the type of holiday to suit you and your crew
| | | | | |
| --- | --- | --- | --- | --- |
|   |   |   |   |   |
| |   | |   | |
| For those who have sailing qualifications, plenty of experience and want to be totally independent! Simply pick up the boat and set sail with our advice on making the most of your destination. |    | For those who are new to sailing and would like to experience sailing in the sun! Your skipper can help you learn the ropes and get some real hands on experience. Or you can simply sit back and relax. |    | Our luxury yachts are for those who wish to sit back and put their feet up. Our luxury crewed yachts come with a skipper and hostess team to cater for your every need! Like a floating chalet...but better! |
Within the five countries, we have 14 different sailing areas, each with their own unique ability to create a memorable sailing holiday. Picture yourself sailing from harbour to harbour, bay to bay, island to island surrounded by beautiful blue skies and the warm Mediterranean sun. Have a look at our destinations and don't forget to get in touch if you have any questions at all. We are real people, who really do love sailing! We also know first hand which sailing areas will be best for you and your crew.
Each country offers a variety of different sailing grounds, suitable for all types of sailor. In order to help you choose the best sailing holiday destination for you, we have put together some of our favourite routes into rough guides on each area...
---
Whether this is your first independent charter, or whether you are choosing an area in which to book a skippered charter, our Rough Sailing Guides can help you along the way. Choose between one or two week routes, suitable for beginners through to keen sailors, or simply choose a country and have a browse of the type of sailing holiday you can expect. Here are a few examples of holidays to choose from...
Our top tips are to ask your crew what they fancy. Easy island hopping? Head to the Ionian Islands of Greece. If you are a keener sailor but looking to introduce family and friends, the Saronic Islands of Greece or the Dalmatian Islands of Croatia offer great wind combined with short island hops. If your crew are all budding Ben Ainslies, the Cyclades Islands in Greece offer strong wind and long sailing days. It's not all about the sailing however. You may have a family penchant for pizza or an other half with a love of prosecco? In which case Italy would be the place to go...the Mediterranean really is your oyster! Still unsure? Get in touch with one of our team...
---

Our Bareboat Yachts
Being a part of Sailing Holidays Ltd comes with great responsibility in assuring that the yachts and people we use are of extremely good quality. We travel numerous times a year to inspect the yachts and meet all the people involved. We always recommend you opt for the newest model of yacht available as this minimises any visible wear and tear. We do however still offer slightly older models, in order to cater for all groups and budgets, and ensure we keep sailing in the Mediterranean an affordable luxury. Sailing with us you have confidence of knowing, that the yacht and people are of the best standard around, and that you have us here in the UK whenever you need any assistance.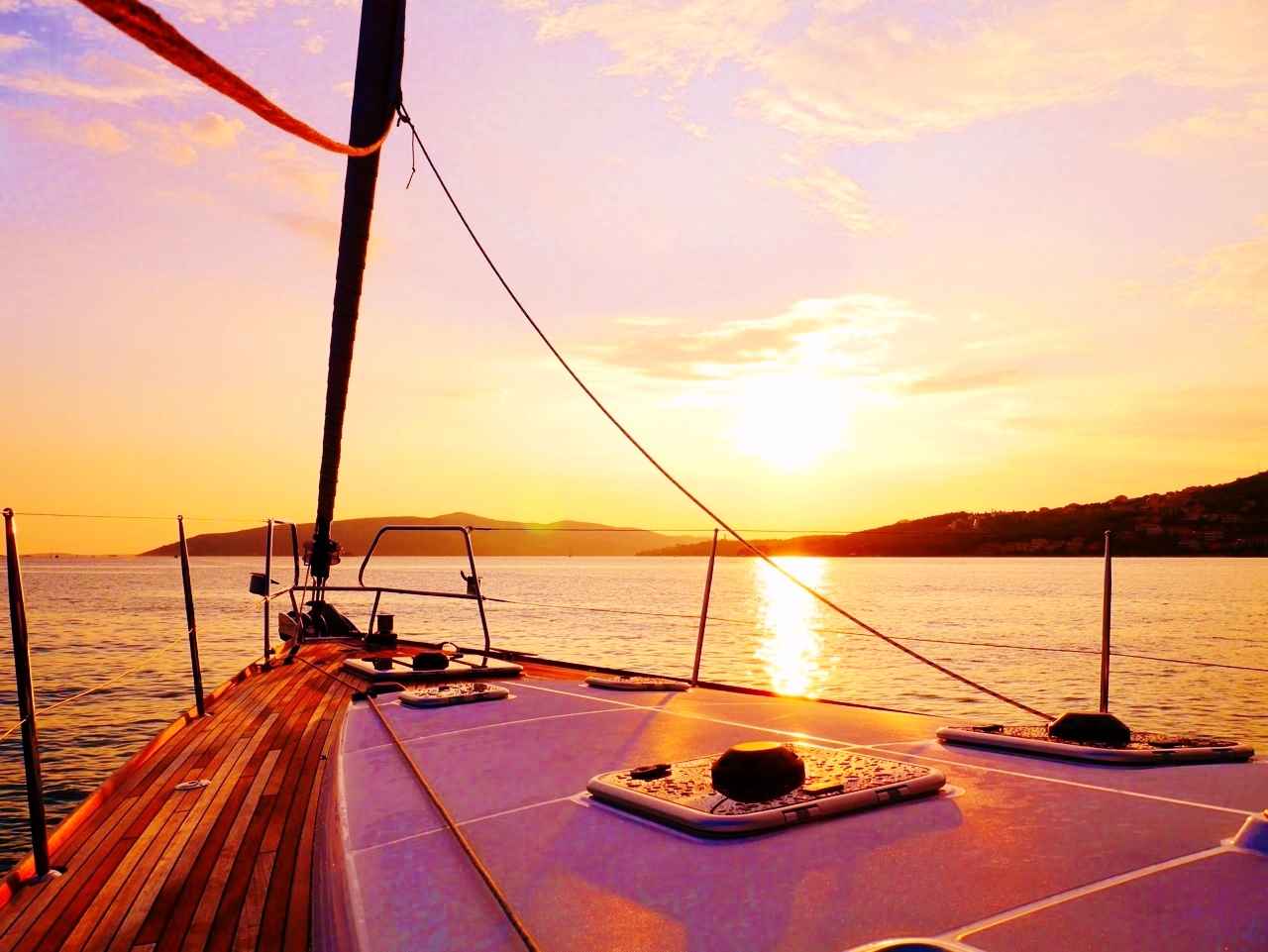 ---

Simply Sail or Book a Flight Inclusive Package
With us you can either simply book the boat - often the most popular option chosen by you independent sailors! Or let us do the leg work and book your flights and transfers. The choice is yours! We use a mixture of airlines, including low cost operators, enabling us to cater to all groups and budgets.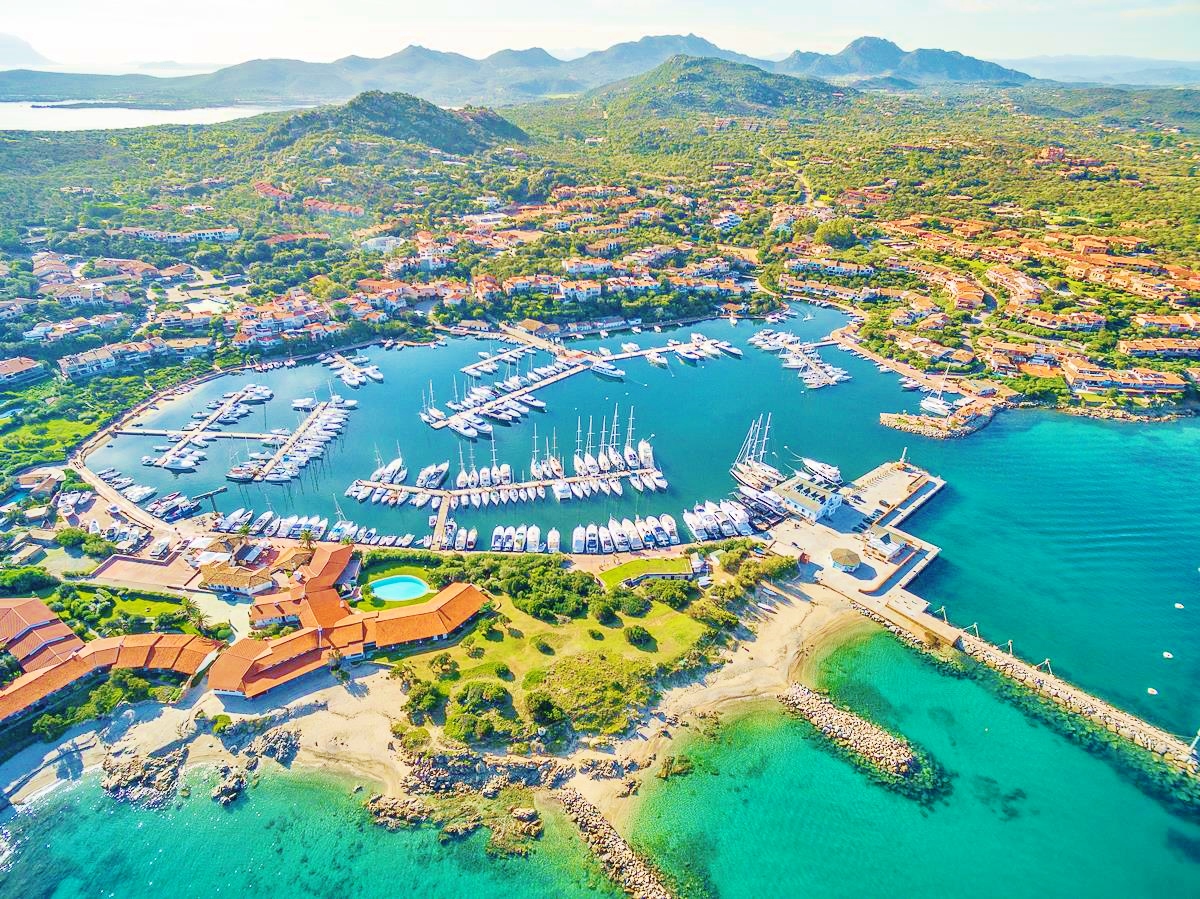 ---

What qualifications are required for bareboat sailing?
In order to take one of our bareboats you need a minimum of a Day Skipper Practical Certificate or an ICC (International Certificate of Competency) and also a VHF licence in Croatia. If you have no experience, a Skippered Charter Holiday with us, or a Flotilla Sailing Holiday is the perfect way to learn the ropes and get a taste for sailing, without having to do a course. If you are keen on sailing independently and don't yet have a qualification, you can complete your RYA Day Skipper course with us, out in the sunny Greek Islands.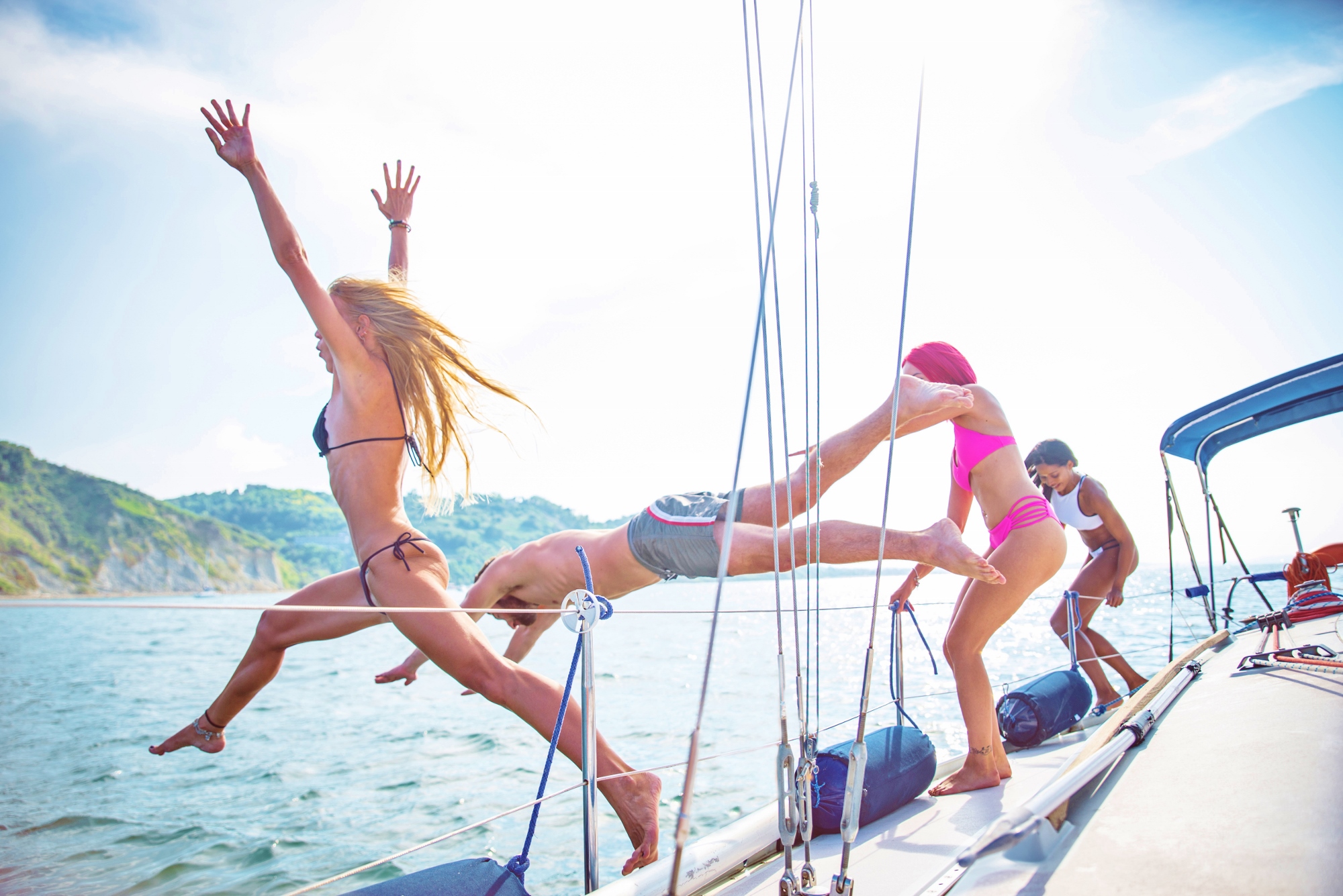 ---

Book with 100% financial protection
With hundreds of glitzy websites, bustling for space on search result pages, it really is difficult to sort the trustworthy from the undependable. After all, it is easy to build a flashy website (or print a glossy brochure...) quite a lot tougher to deliver an amazing sailing holiday. To ensure you know we are as trustworthy as they come, all payments for holidays with us, are covered by our Civil Aviation Authority (CAA) ATOL Financial Protection and the ABTA - ABTOT scheme.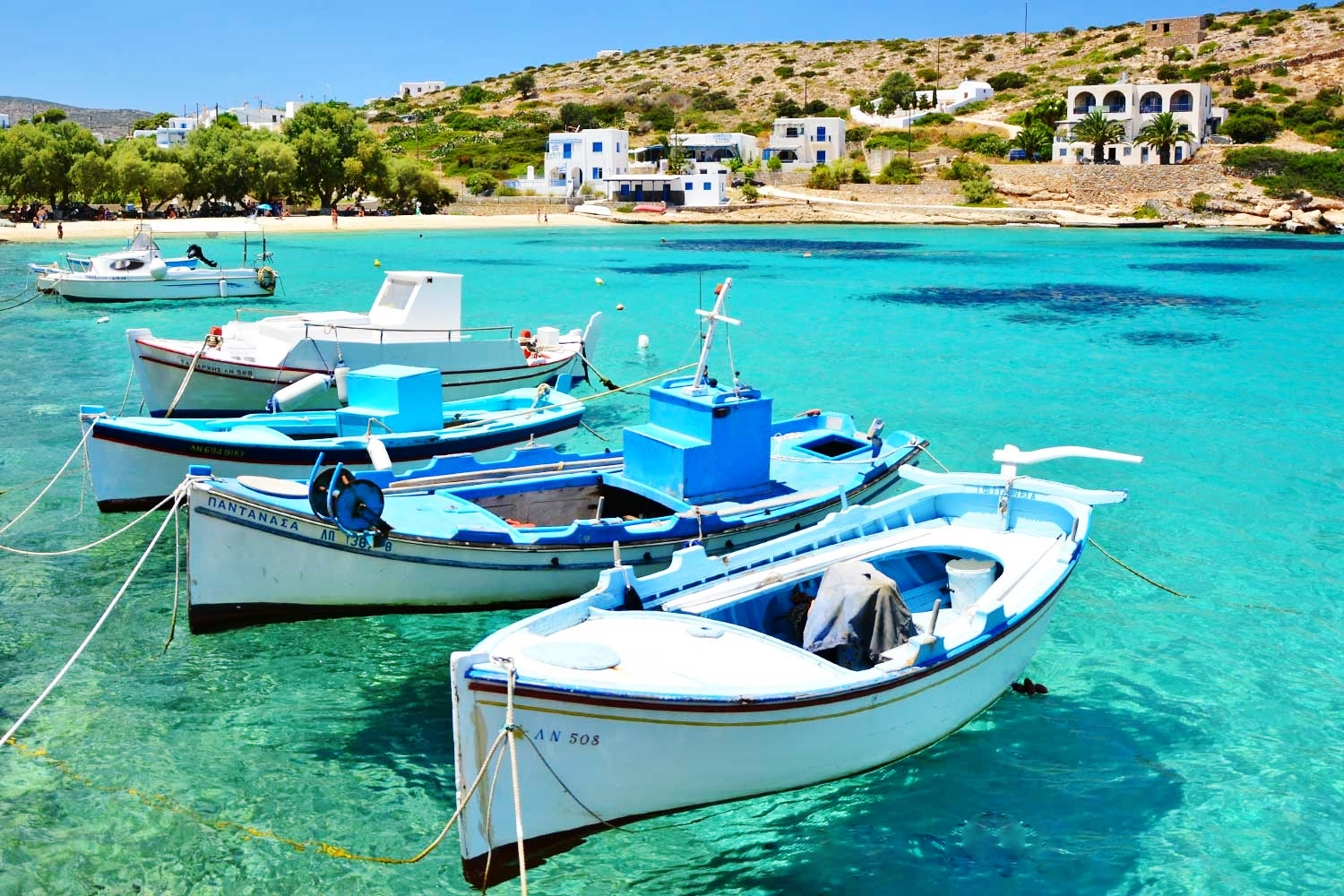 ---

Real people who love sailing (and more importantly holidays...)
Sure the other stuff is important – great boats, in awesome locations, with great sailing – but we believe our superiority lies in our people. From the moment you speak to someone on the telephone or via email you are talking to someone who has worked and been on our sailing holidays. They know first-hand what the boats are like, which areas will suit you best and even what the weather might be like! 
Sailing Holidays has been running holidays in the Greek Islands for over 40 years and the welcomes still haven't waned...years on the Sailing Holidays team and fleet have grown a little. What is important to us is ensuring we still provide the same personal touch to everyone who comes sailing with us. Be that on an independent yacht charter, flotilla holiday or luxury skippered catamaran! If you are keen to read more, meet our team or see what our customers have to say...

| | |
| --- | --- |
| This email address is being protected from spambots. You need JavaScript enabled to view it. | 020 8438 1133 |