BOOST YOUR QUALIFICATION
If you are doing an RYA training course with us, why not boost your qualification by adding the Marine Radio Short Range Certificate? In some countries like Croatia, this certificate is a requirement by law to charter a yacht.
Those of you that have sailed before will know that the VHF radio is a vital piece of equipment on board your yacht. On our flotillas you will use your VHF to communicate with your lead crew and other flotilla sailors, so knowing how to operate it correctly, would come in handy.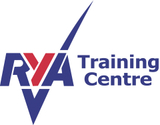 Why do our VHF Short Range Certificate?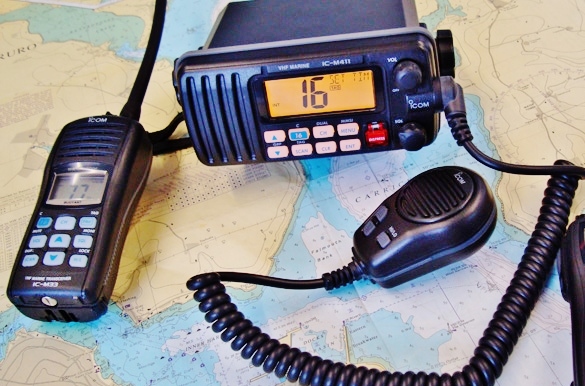 Build radio confidence
You may think that the use of a VHF radio is simple and you may have used one on flotillas with us before. However, you have probably been lucky enough to never have needed your VHF Radio in an emergency. This certificate will hone the skills that you already have and build the confidence needed to use the radio as a piece of safety equipment.
Sail anywhere in the world
If you are planning on chartering a yacht independently some countries, such as Croatia, legally require someone on board to hold this certificate so it may come in handy on future holidays. As well as honing your skills this course ensures that the world of sailing really is your oyster! It never expires and so will always be handy to have.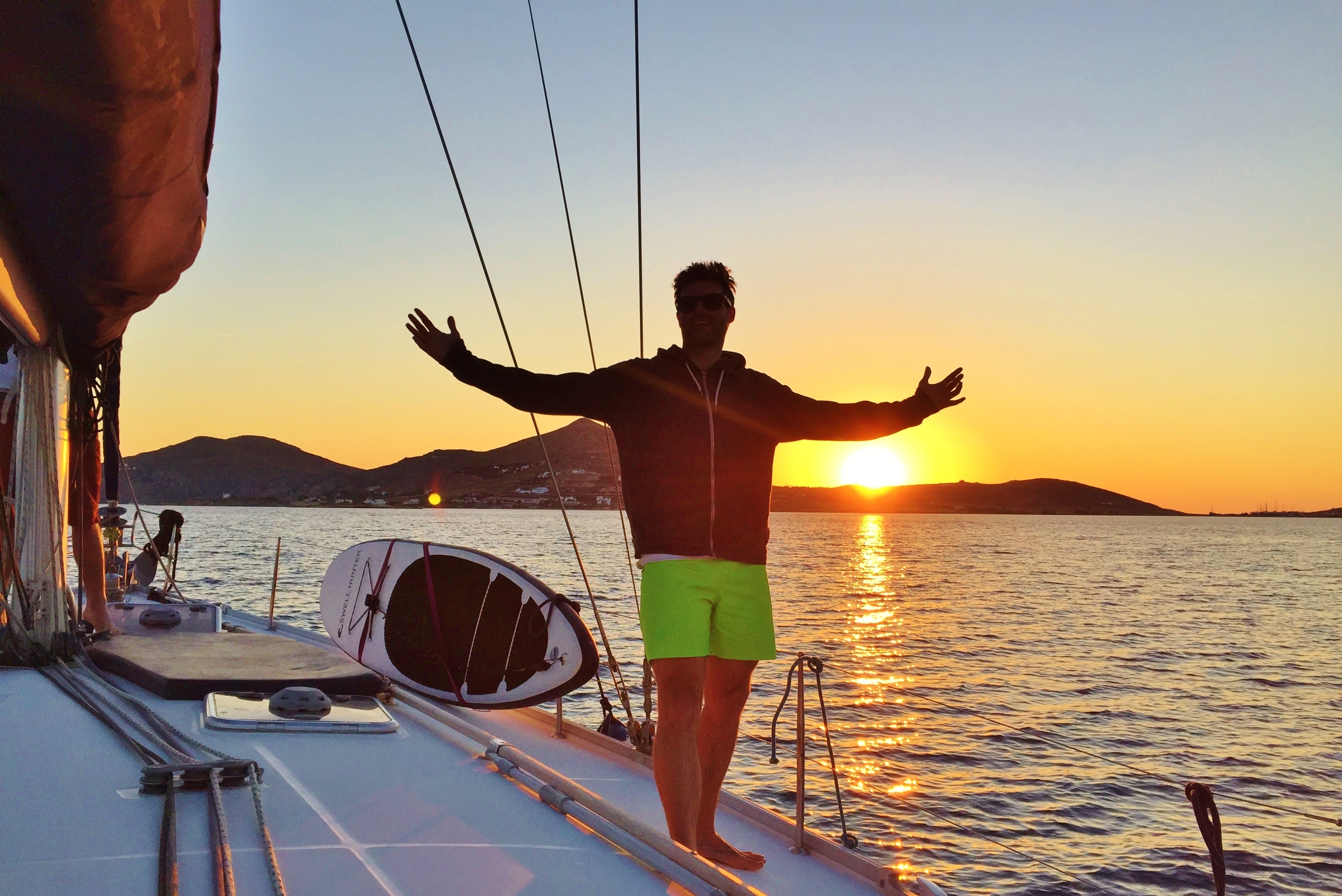 Study in the sunshine
When you are out enjoying the sunshine, and completing the practical section of your course, you will complete the final part of the VHF Certificate. Your instructor will sit down with you and do your 1 hour assessment for the final section of the qualification.
RYA Course Details
Pre-course requirements
There are no pre-course requirements for the VHF certificate apart from being at least 16 years of age.
Must be combined with an RYA course
To add the VHF Short Range Certificate on to your trip you must already be on one of our RYA courses. You cannot add the VHF qualification on to your flotilla or yacht charter holiday as it requires a qualified RYA instructor.
Anyone can do it!
It is worth bearing in mind that it can be anyone on board the yacht with the VHF certificate to sail in Croatia. And so, if there are two of you (skipper and crew) it does not have to be the skipper who does the VHF course...in fact it may be more useful for a crew member to build the confidence needed to master this crucial piece of safety equipment!
Online Training
Prior to you heading out to Greece, you will be sent all your online theory materials by email, and a theory book for the VHF Certificate will arrive in the post. The online course is very flexible and should take you about 8 hours to complete. This can be spread over the time leading up to your course.
Not as much as you may think
In addition to the week (or two week) RYA Course cost the VHF Certificate is an additional £120 per person, this includes the online theory course, the VHF theory book and your assessment out in Greece.
Certificate Topics covered by the Short Range Certificate
• The basics of radio operation
• The correct frequencies (channels) to use
• Distress, emergency and medical assistance procedures
• Making a ship to shore telephone call
• Digital Selective Calling (DSC) using simulators
• Global Maritime Distress and Safety Systems (GMDSS)
• Emergency Position Indicating Radio Beacons (EPIRB)
• Search and Rescue (SART)
What are the next steps?
Like the sound of our RYA courses? Check out the options below for taking the next step to becoming a qualified skipper or crew member. Choose between booking a course with family and friends or booking a berth on board a shared course boat.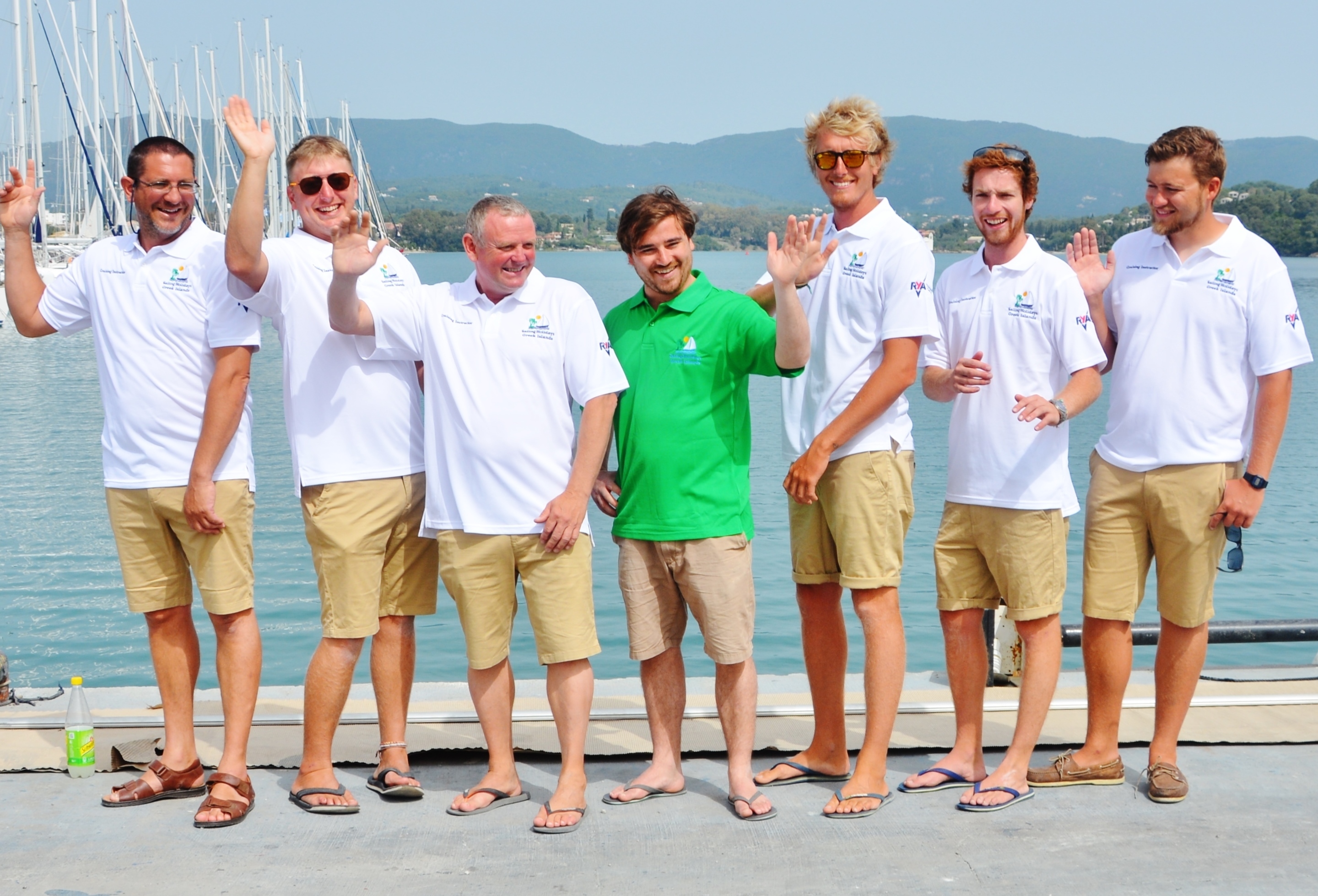 Get in touch
Still not sure which RYA course is for you? Get in touch with one of our team in the London Office. We have all been on the boats, know the instructors and most of us have even done the courses ourselves! Charlie is our RYA specialist and so if you have a burning question he is your man.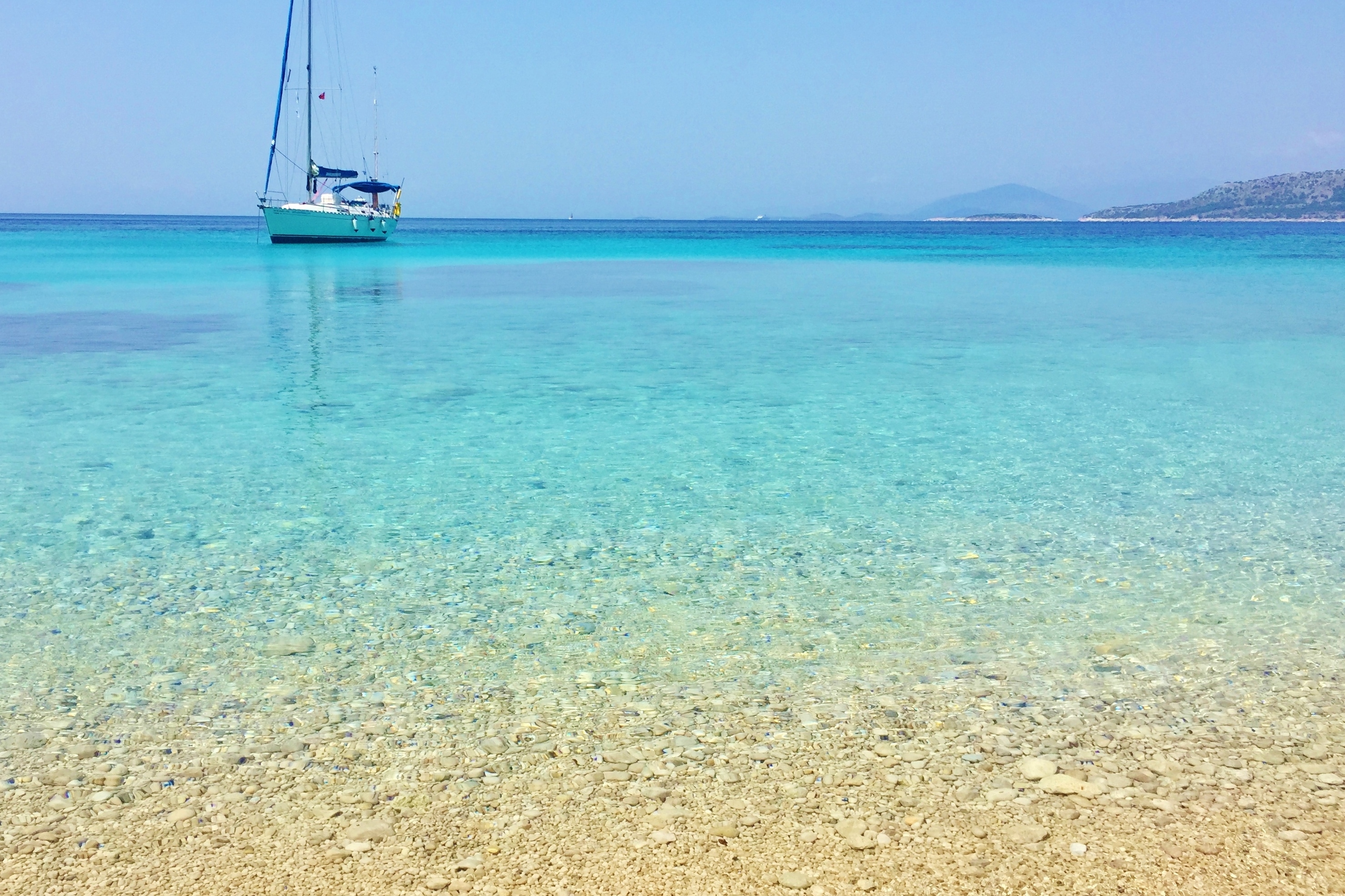 Join a training yacht
For the RYA courses you can simply book a berth on our school yacht, sharing the yacht with other students (you won't be obliged to share a berth with someone you don't know of course). The maximum ratio of participants to instructors, on each yacht, will be 4:1 (often 3:1).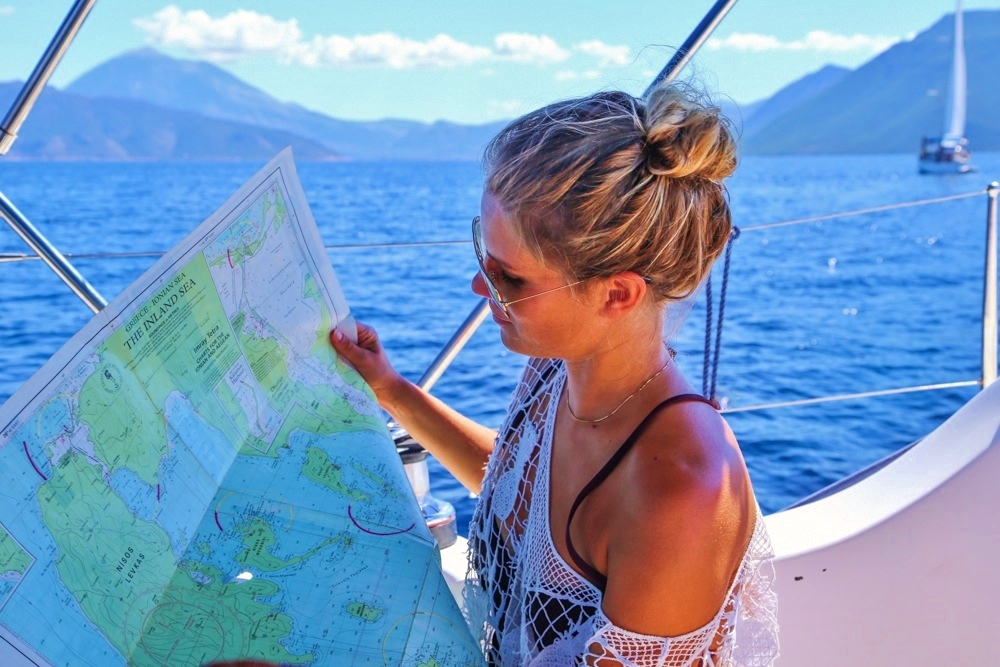 Book a private course
Why not book a whole boat and a private instructor? With three or more of you embarking on a course there are no additional costs to pay. If you are a couple or two friends and would like a private course, you can pay an additional fee to have the instructor all to yourselves.