TRY SOMETHING NEW THIS SUMMER
If you are new to sailing fear not! We have plenty of options to get you out on the water. You can either have one of our qualified skippers to drive the boat for you, or, you can learn the ropes on one of our RYA courses.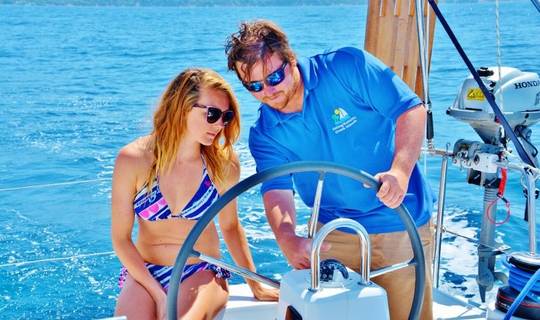 Learn to sail on a skippered charter
Not a sailor? No qualifications? Want a chauffeur and wish to be taken off the beaten track? Then this is the one for you! This is a brilliant way to learn the ropes without the responsibility.
Our friendly skipper will encourage you to take an active part in your holiday or you can simply relax and be sailed around!
Skippered charter holiday options for beginner sailors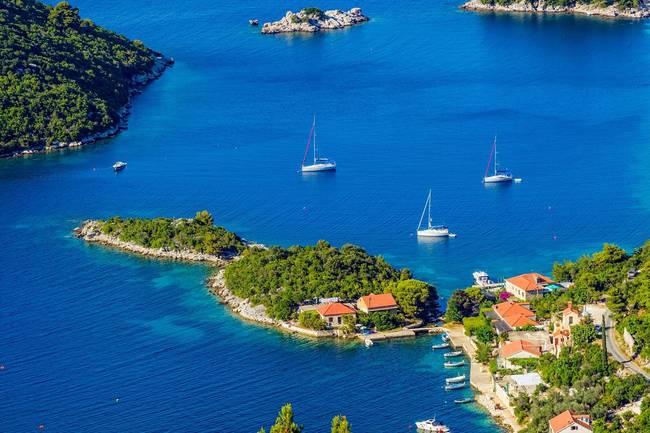 One Week Sailing Croatia
There are 1244 islands in Croatia, this makes it the perfect sailing ground for beginners looking to sail with a skipper. Hop from island to island taking in the beautiful towns and harbours all with the expert knowledge and guidance of an expert skipper.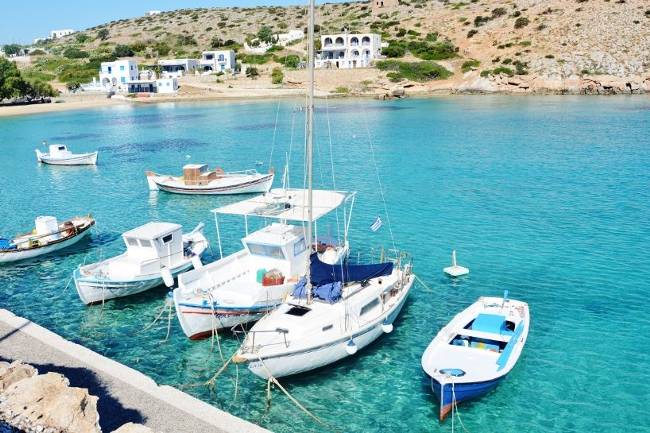 One Week Sailing from Mykonos
Now we've all heard of Mykonos and it tops many travellers' guides as a place not to be missed. Experiencing it all by sea gives you a real feel for the stunning land and seascapes that can be found in the area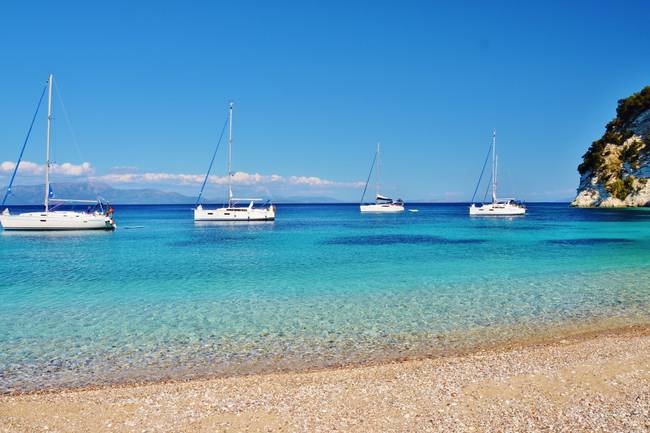 One Week Ionian Islands from Lefkas
This route starts and finishes in Lefkas Town on Lefkas Island and sails south to picturesque spots on Kefalonia and Ithaka Islands. Our highlights are the picturesque port of Fiskardo and the terrific breezes in the Ithaka Channel.
Get qualified on an RYA Course
Learning to sail in the sunshine is an exciting opportunity that we are proud to offer! Rather than battling through an arduous week in the Solent, why not learn the skills you need to skipper a yacht, in the Greek Islands in the sunshine?
Whether you've never set foot on a boat before, or you already have some experience and dream of skippering your own yacht, we can help you take the next step. 
Our RYA Courses