EXPLORE ON YOUR OWN YACHT
Independent yacht charter (also known as bareboat sailing) is where you hire and sail the yacht yourself. This is a great way for qualified sailors to really get away from it all. Sailing independently means you can get really off the beaten track and enjoy small bays and harbours inaccessible to large tourist boats or crews sailing as part of a flotilla. Whether you are looking to sail with your other half, friends or family we can advise you on the best places to go and the best boat for your group and budget. 
Where can I sail?
Within the five countries and between the 30 bases, we have 14 different sailing areas available, each with their own unique ability to create a memorable sailing holiday. Savour the sights and sounds of Italy, discover Greece with the family or embrace yourself for total cultural immersion in Turkey.
Our office team know these areas extremely well, so don't hesitate to ask!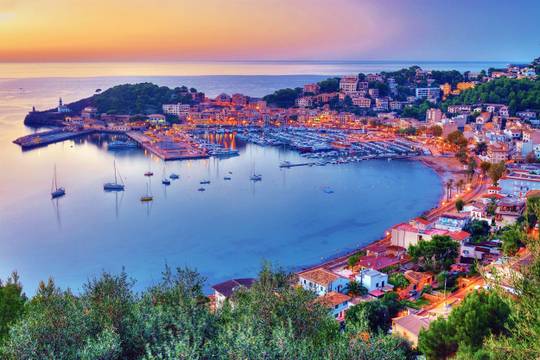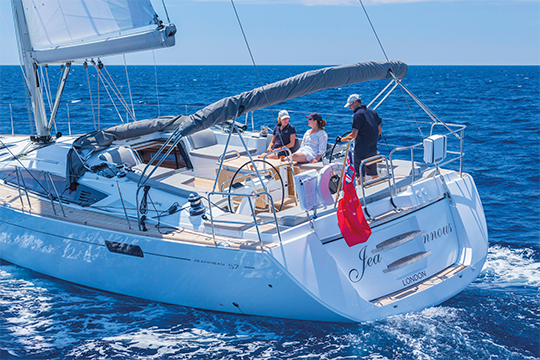 What qualifications are required for bareboat sailing?
In order to take one of our bareboats independently, you need a minimum of a Day Skipper Practical Certificate or an ICC (International Certificate of Competency) and also a VHF license in Croatia. If you have no experience, a Skippered Charter Holiday with us, or a Flotilla Sailing Holiday is the perfect way to learn the ropes and get a taste for sailing, without having to do a course.
If you are keen on sailing independently and don't yet have a qualification, you can complete your RYA Day Skipper course with us, out in the sunny Greek Islands. 
Our rough guides
Whether this is your first independent charter, or whether you are after something new, our Rough Sailing Guides can help you along the way. We have recommended 46 different routes you could take whilst on your yacht charter! Each feature stunningly beautiful coastlines and great places to stop, relax and explore.
Choose between one or two week routes, suitable for beginners through to keen sailors.