It is a fantastic perk of working in the Sailing Holidays London office that we can often get out to Greece and enjoy the holidays that we are so passionate about. Recently Mark, Charlie & Pia have all been out sailing in the Sporades and Ionian areas. Here are some of the highlights and best photos from their trips.
Mark, Sporades Islands: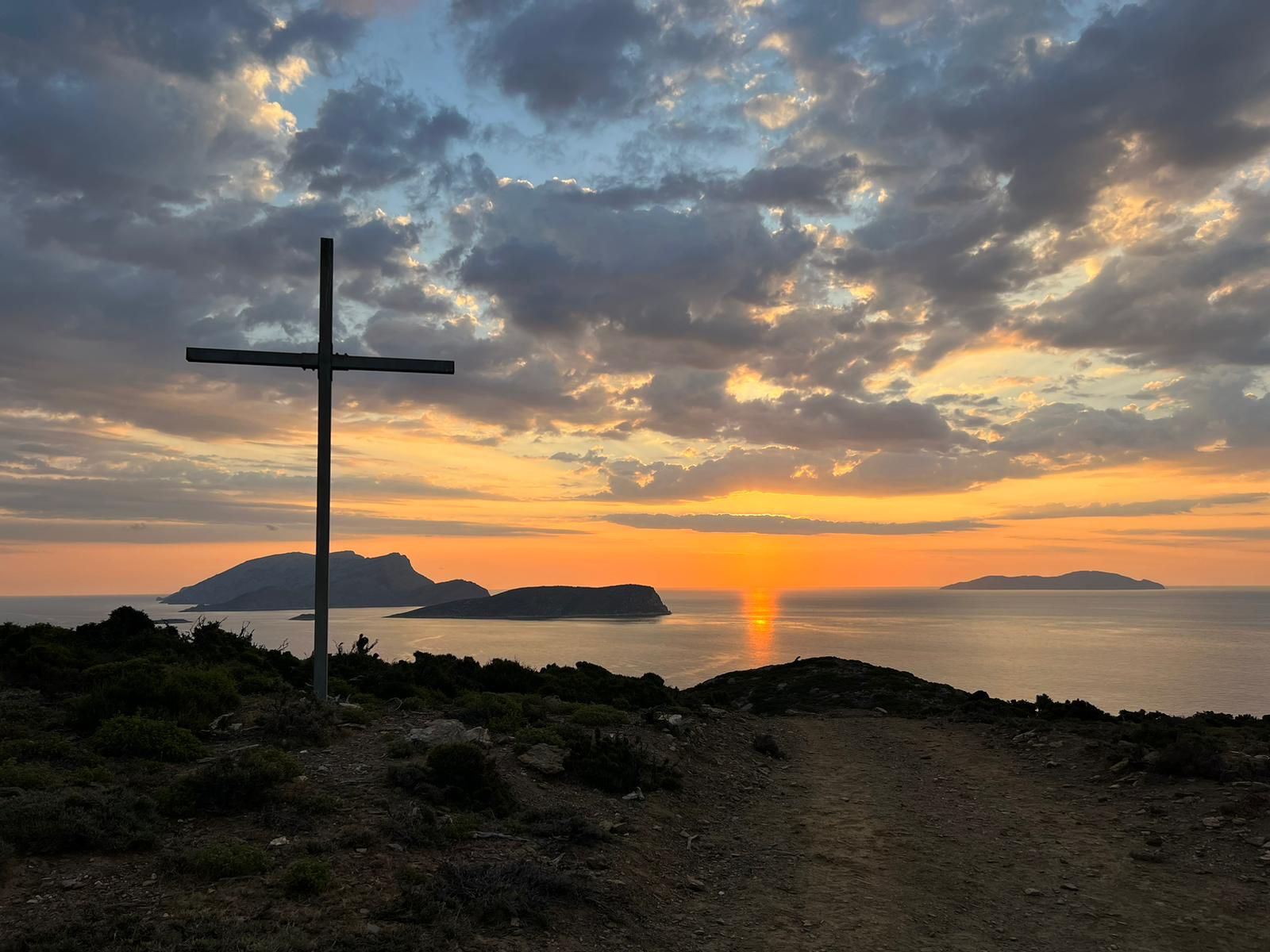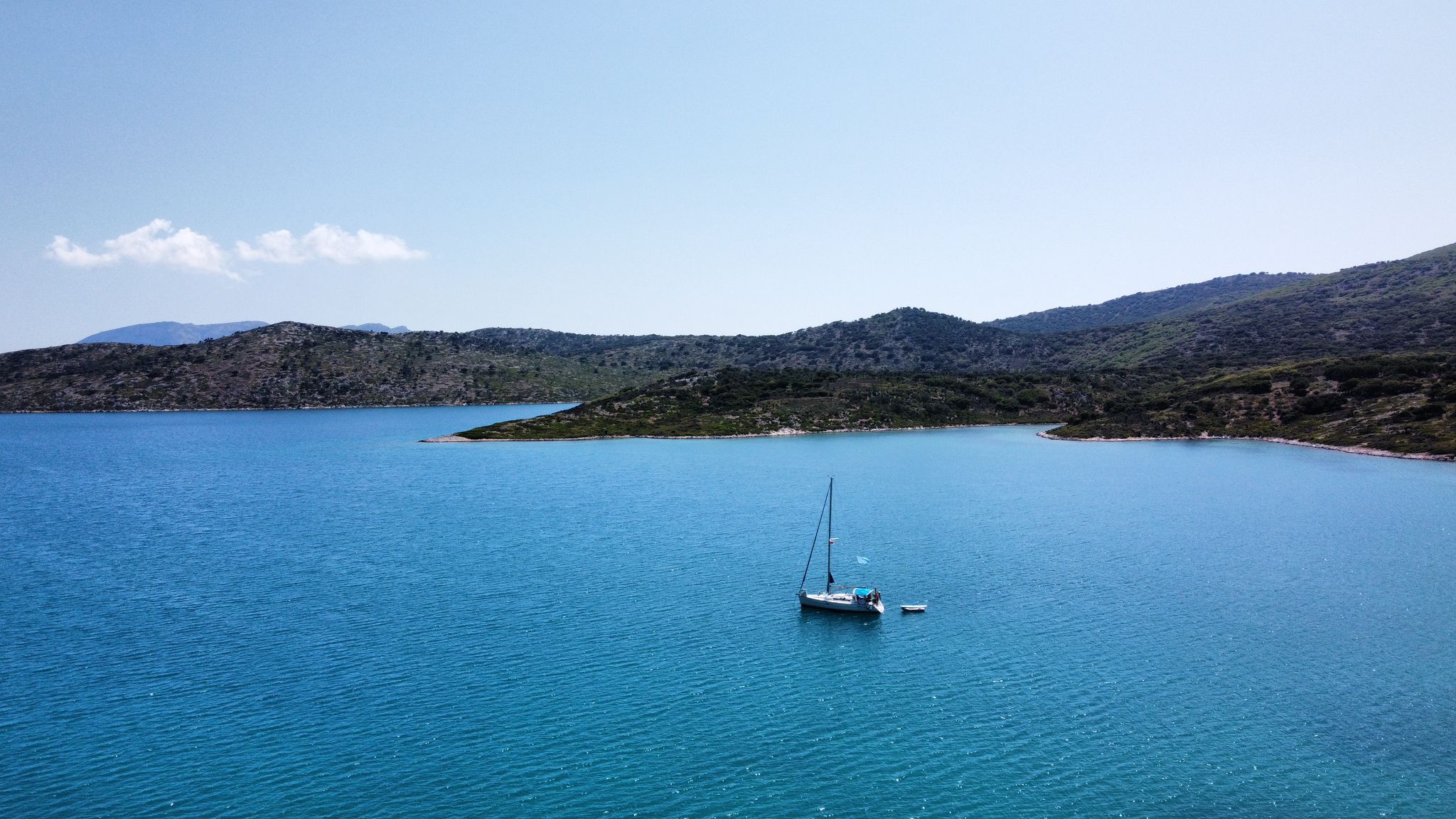 "Sailing in the Sporades was such fun! We had perfect sailing conditions and consistent winds; every day between 15 and 20 knots.The NMPANS (National Marine Park of Alonissos and Northern Sporades), the protected area surrounding Alonissos and Kyra Panagia, was incredible. Brimming with sea life and quiet, picturesque, and unspoilt islands.
We had a great flotilla, met some fantastic people, and most of all the weather and wind were glorious."


Charlie, Ionian Islands: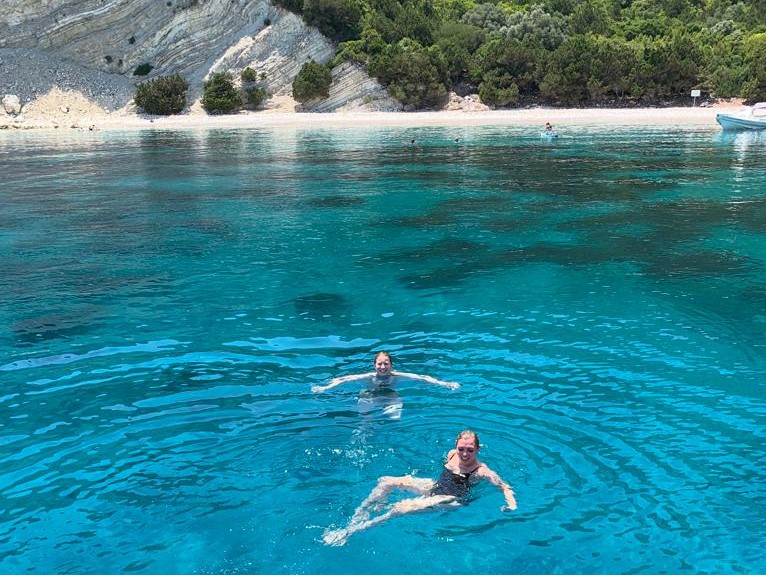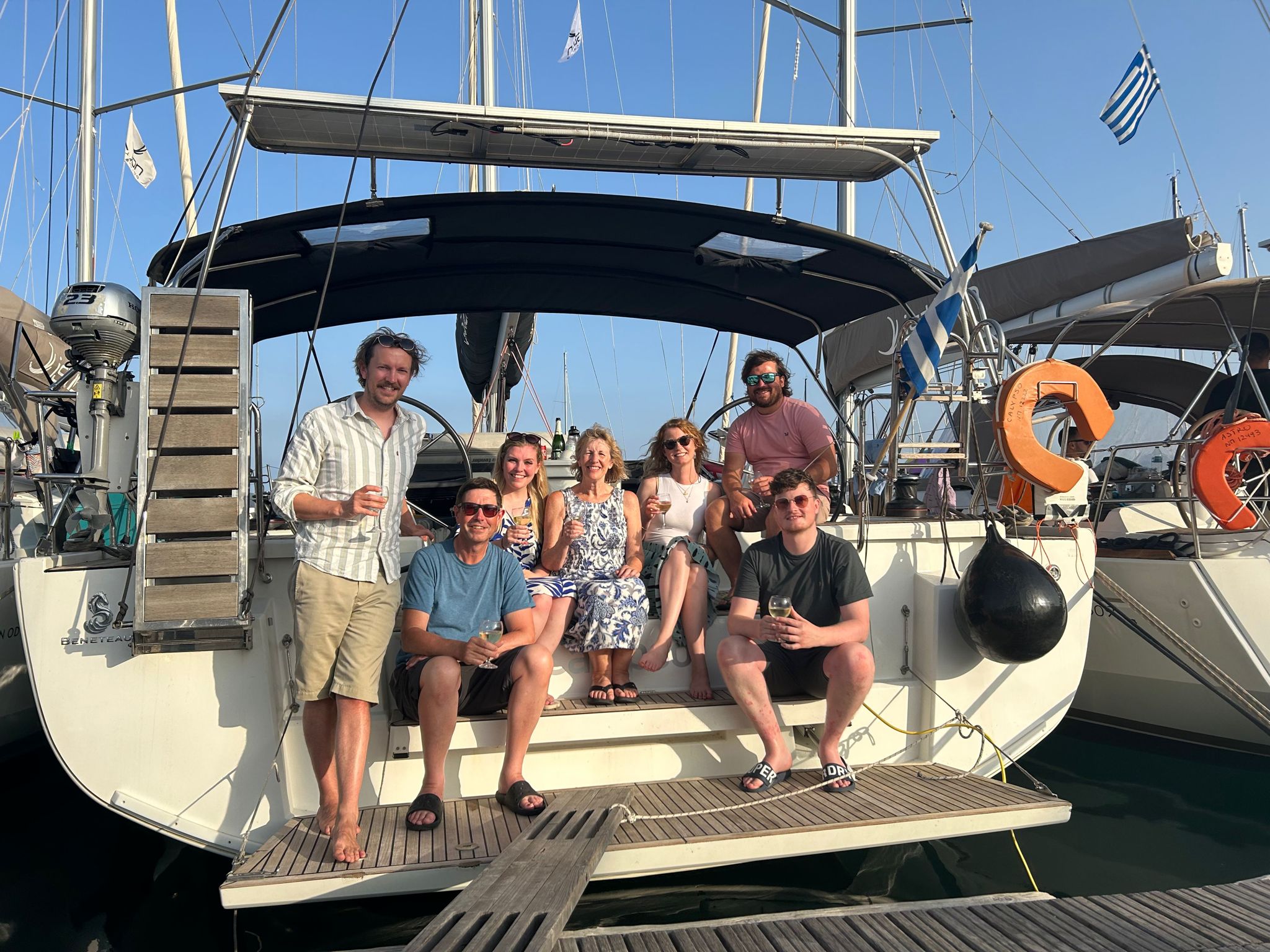 "A fantastic week in the South Ionian! We Sailed to Meganissi, Kastos, Ithaka and Kefalonia. Perfect weather all week, the usual champagne sailing afternoons and very still nights which proved excellent for long lining most evenings. The sea temperature still had a freshness to it after the slow spring this year, ideal for cooling off after a great day on the water.
There was a lot of marine life about too, we saw dolphins, big tuna, a sword fish and even some friendly barracuda whilst anchored in Peri Pigardi bay, a first for me!"


Pia, Sporades Islands: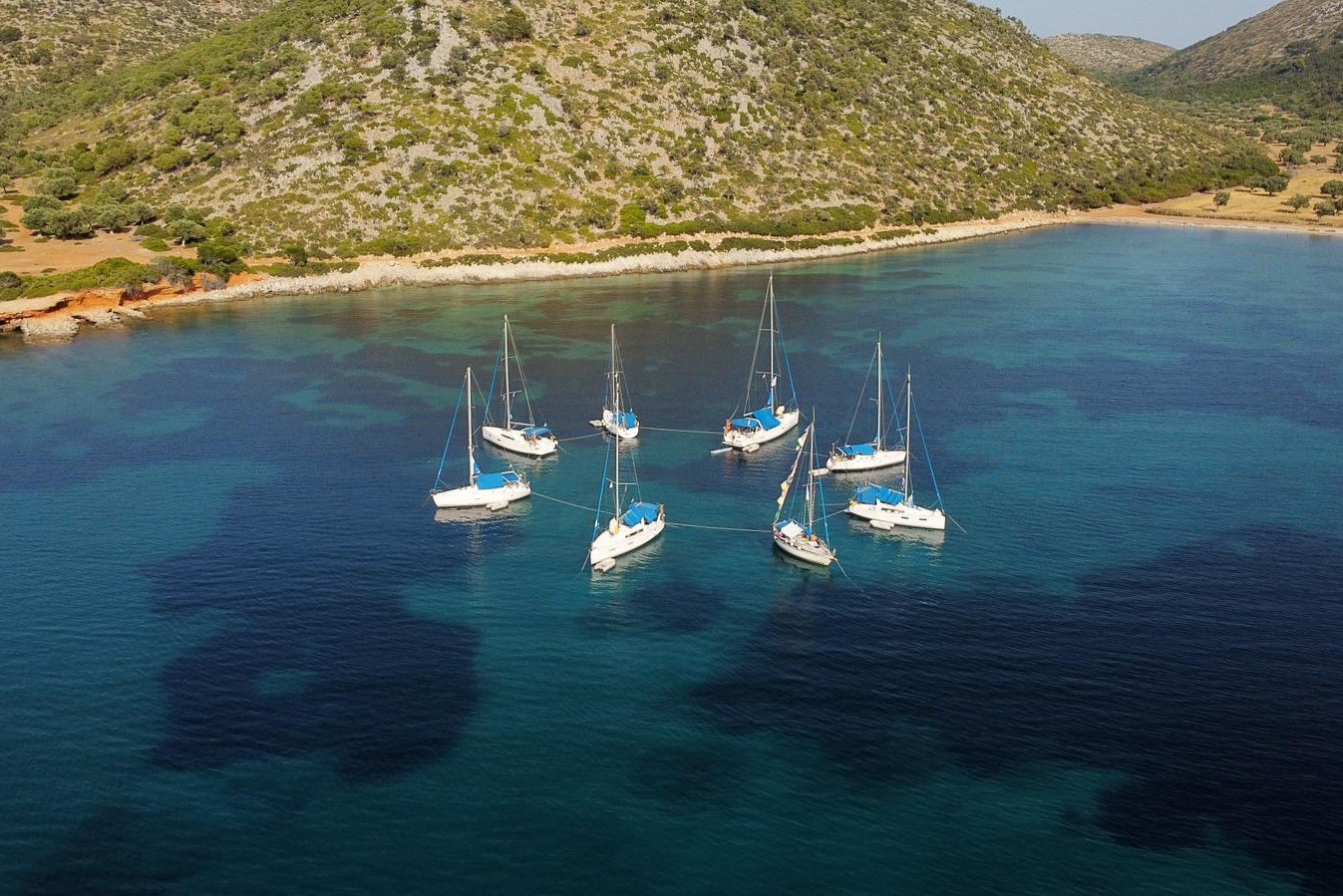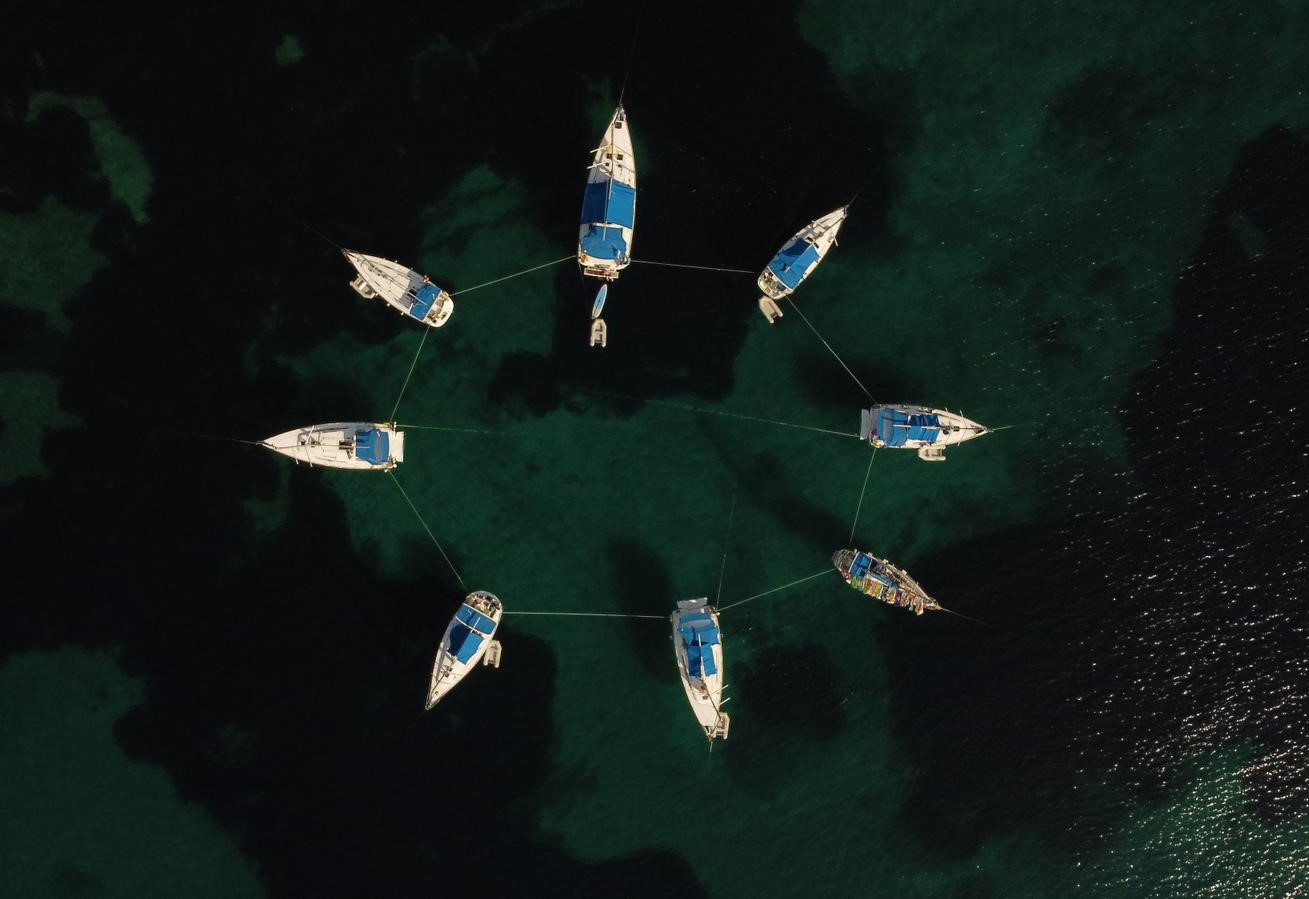 "I'm currently sitting in Ammos Bay as I write this, reflecting on a glorious week and a half so far! The weather has been ideal with lovely sunshine and great winds. My favourite night so far has been making a star raft in Kyra Panagia - gazing up at the stars in the milky way and enjoying a swim with the bioluminescence - it was an evening I will never forget!

Every stop has been amazing with lots of lovely beaches and bays for refreshing swims to cool off. I'm not ready to come home, but I'm already hoping to be back next year!"