From empty bays, quiet harbours, and the welcoming places we visit, there are lots of reasons to join a flotilla at any time of the year. This week, with the school summer holidays approaching, we wanted to share a few of the particular perks which come with a family holiday on flotilla!
1. Time to socialise, and time together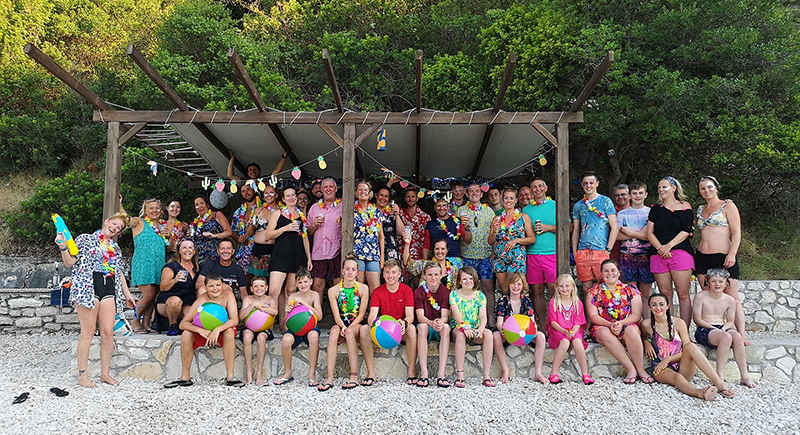 One of the best parts of sailing on one of our flotillas is meeting other families – many new friendships are made on each flotilla. At the same time, a flotilla holiday allows the whole family to spend quality time together, without all the distractions that come from busy lives.
2. Fun and games

Our crews always organise plenty of activities during the summer holidays, with children and adults alike getting involved in the fun! Have you ever managed to make it to the end of a dinghy chain? The famous egg drop challenge encourages families to get creative (and a little competitive!) as they bid for glory amongst the flotilla. Punch parties, cardboard box games, and fender challenges all mean you'll have a fun-filled holiday!
3. Bay stops

Another day, another bay! Throughout the flotilla, you will discover lots of amazing bays, some with caves to explore, others that are perfect for snorkelling, and some which are ideal for paddle boarding or just a relaxed swim to cool off in the crystal clear water!
4. Learning new skills

Flotilla holidays are a great way to introduce family and friends to sailing. They can learn the ropes in the sun in a relaxed atmosphere, in the gentle waters of Greece!
5. Wildlife spotting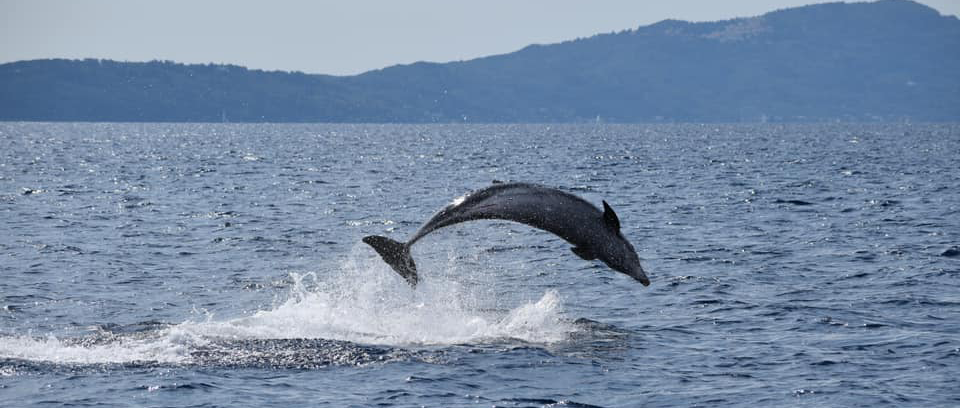 From dolphins to turtles to fish, keep your eyes peeled as you sail around the Greek Islands for these stunning creatures. It is truly magical watching dolphins play around the front of the boat or to see a turtle floating by.
On selected dates children go for £295! Find out more here.