TAKE YOUR QUALIFICATIONS TO THE NEXT LEVEL
In February 2019 we will be launching our RYA Yachtmaster Offshore Programme out of our Sailing Holidays Headquarters in Corfu. This is a great opportunity to become qualified up to Yachtmaster Offshore with our experienced RYA team within the largest Flotilla organisation in Europe.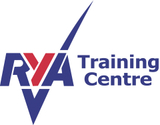 What to expect...
Sailing around the Greek islands at this time of year provides a mixture of weather conditions to help develop the variety of skills needed to pass the Yachtmaster exam.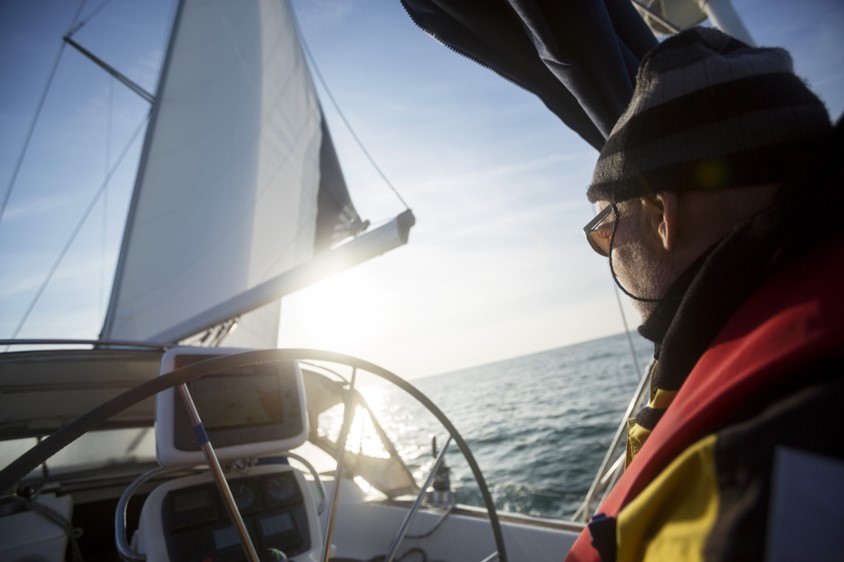 Gain invaluable experience...
Whether you're looking to work in the yachting industry or wanting to achieve new heights with your sailing experience and qualifications, this course is ideal for you.
Expert guidance from our instructors...
We are teamed up with Corfu Sea School to deliver all of the training, we've worked with the sea school for 7 years and are excited to get people qualified to the next level.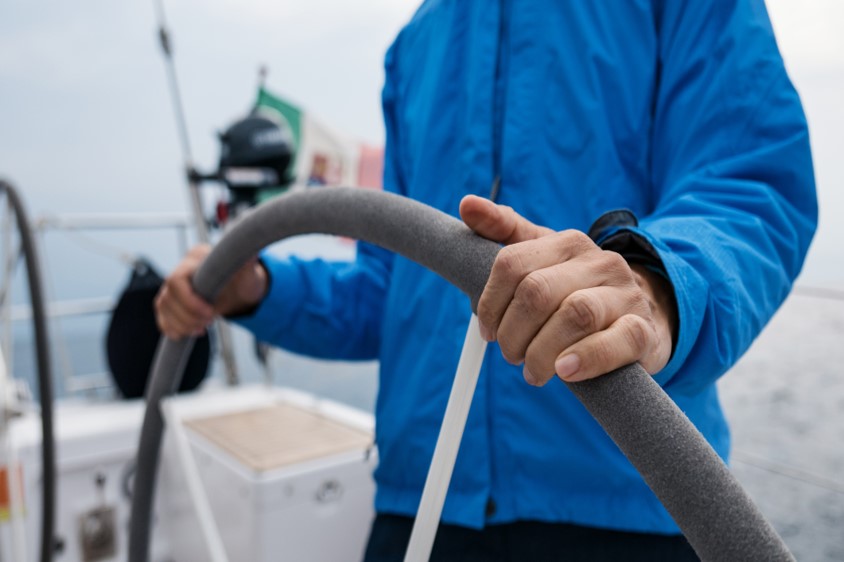 Training both on and off the water
This course is comprised of time spent in shared on-shore accommodation whilst working through the course theory, before heading out on the water on our Dufour 36's. 
RYA Course Details
- RYA Diesel Engine Course
- RYA Yachtmaster Theory preparation and examinations
- RYA Yachtmaster Practical preparation
- RYA Sea Survival
- RYA Powerboat Level 2 Certificate
- RYA Yachtmaster offshore examination
- RYA First Aid Certificate
Pre-Course Experience Requirements
A minimum of RYA Day Skipper practical plus:
50 days, 2,500 miles including at least 5 passages over 60 miles measured along the rhumb line from the port of departure to the destination, acting as skipper for at least two of these passages and including two which have involved overnight passages.

5 days experience as skipper.

At least half this mileage and passages must be conducted in tidal waters.

All qualifying sea time must be within 10 years prior to the exam.
Before you go
Online theory to complete before programme:
£2,395 per student 
Courses:
First Aid
PPR Online
VHF SRC
RYA Diesel Engine
RYA Sea Survival
Powerboat Level 2
7 day Yachtmaster shore based theory
5 day Yachtmaster Preparation at sea
2 day Yachtmaster offshore examination
Examination fee

---
Materials:
Yachtmaster shorebased theory pack
SRC handbook
All certificates
General
All accommodation (shared apartments and training yachts), transport from apartments to Gouvia Marina at the end of the theory week, self-catered food and drink (non-alcoholic) whilst staying on-board training yachts, end of programme group meal and the support of instructors and programme leaders Will and Pete. 
Accommodation
For the shorebased part of the programme you'll be staying in apartments near our Sailing Holidays Corfu office where the theory training will take place. For the on the water period of the programme we will be using our RYA training yachts which are two Dufour 36's for accommodation and training.
Students are to organise their own travel arrangements to Corfu, if you're travelling from the UK you will have to fly via Athens.
Location for our RYA Yachtmaster Programme...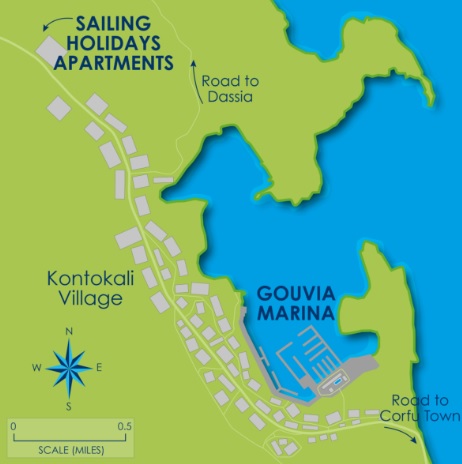 What are the next steps?
Like the sound of our RYA courses? Check out the options below for taking the next step to becoming a qualified skipper or crew member. Choose between booking a course with family and friends or booking a berth on board a shared course boat.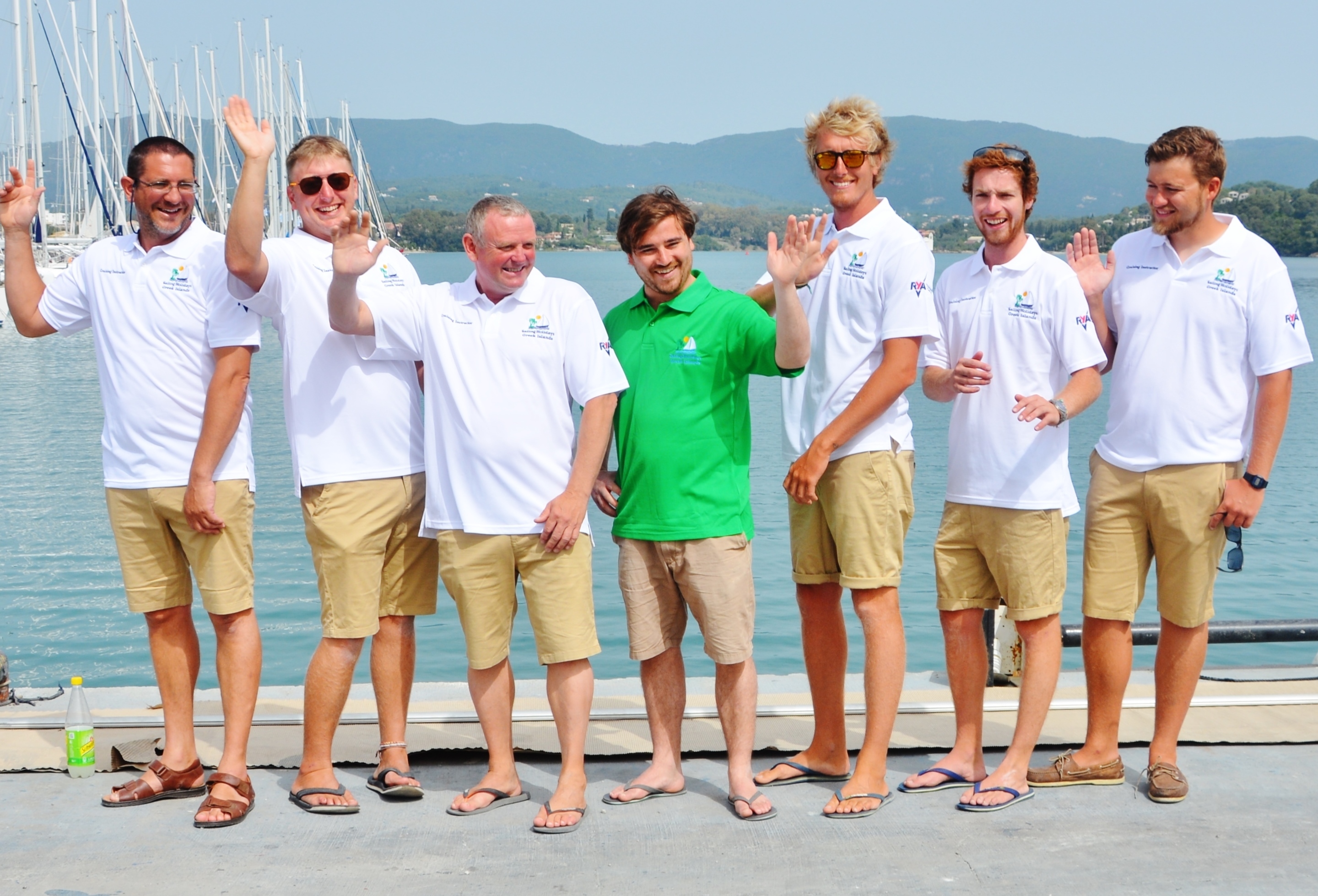 Get in touch
Still not sure which RYA course is for you? Get in touch with one of our team in the London Office. We have all been on the boats, know the instructors and most of us have even done the courses ourselves! Charlie is our RYA specialist and so if you have a burning question he is your man.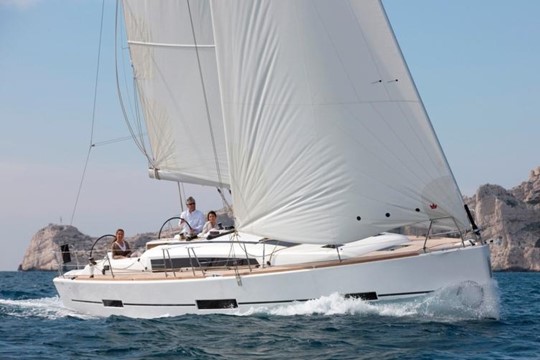 Tidal Mile Builder Programme
Need some more miles under your belt before your RYA Yachtmaster Qualification? This is just the ticket for you! Sail around the Canary Islands with our expert Instructors Pete and Will to rack up those miles with an unforgettable adventure! Click below for more information...