EXPLORE NEW WATERS THIS WINTER
For January 2019 we are launching our brand new Tidal Mile Builder Sailing Trip in the sunny Canary Islands! This is a fantastic opportunity to take your sailing to the next level in tidal waters and to gain invaluable experience on board a Dufour 41.1 (2017) with guidance from our most experienced RYA Instructors Pete and Will.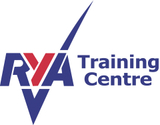 What's on offer?
We have 12 crew spaces available that are spread over two identical yachts, each of which will have our most experienced Yacht master instructors on board. Whether you're looking to get more miles under your belt towards an RYA Yachtmaster qualification or if you're just keen to get as much wind in your sails as possible while exploring new waters, this is without a doubt the adventure for you!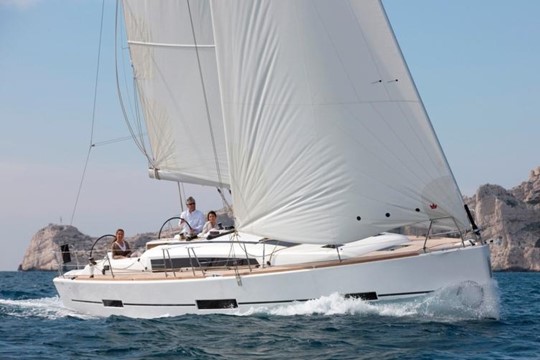 Your floating home
The programme will be run using two Dufour 412 (launched 2017). The yacht comprises of 3 double cabins and a saloon area that converts in to a berth. It has a fully battened main sail and a furling genoa. All safety equipment will be provided.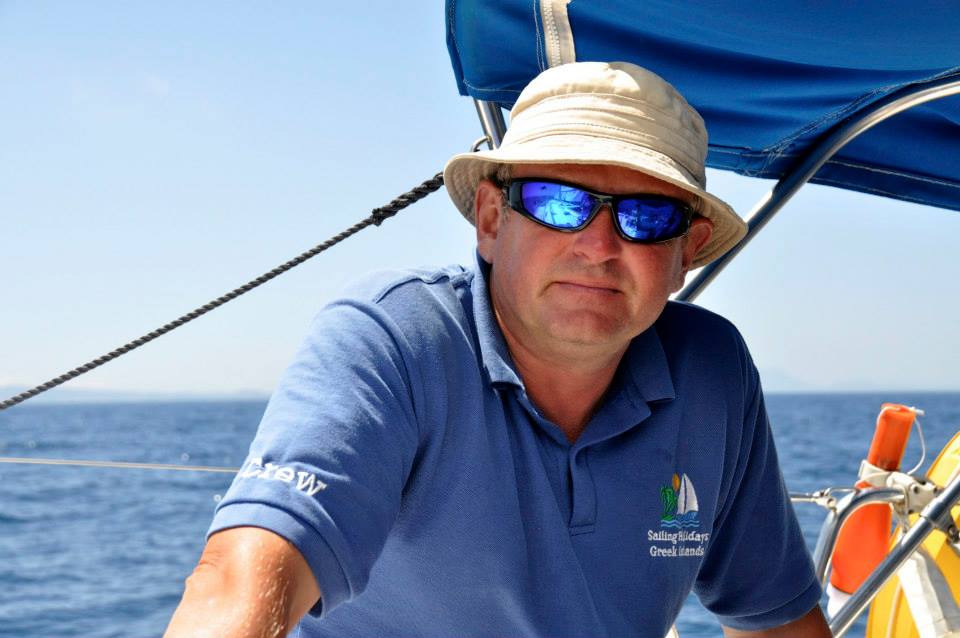 Our most experienced instructors
Pete and Will are Sailing Holidays most long standing RYA Cruising Instructors. With over 50 years of combined sailing experience, we couldn't think of two better people to guide you through this adventure.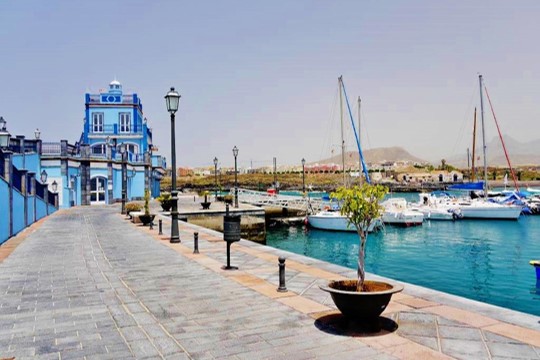 Sailing in the Canary Islands
You will join the yacht in Tenerife at Las Galletas/Marina del Sur. Not only is this a great time of year to catch some winter rays, but the wind is usually from the north east and with an occasional south easterly wind from Africa!
Mile Builder Details
You need a minimum of an RYA Day Skipper Practical or higher.
Our January 2020 dates are to be confirmed.
£1,995 per person
---
What's included in the price?
- Crew space on board a 2017 Dufour 41.1
- Instruction and Guidance from our Sailing Holidays Yachtmaster instructors for the two weeks.
- All food and (non-alcoholic) drinks whilst on board yacht.
- Marina fees
- Diesel
- Safety equipment - Lifejackets, harnesses, auxiliary anchor, distress flares, fire extinguishers, first aid kit, floating line, lifebuoy, liferaft and the main anchor.
- Charts and navigation equipment.
- Blue water and Coastal sailing.
- Winter sunshine!
We are offering crew spaces on this trip, not separate cabins. Each yacht will have 7 people on board including the instructors and the instructors will have their own cabins. This leaves two cabins plus 2 sleeping spaces in the saloon on each yacht for 6 crew spaces.
For the majority of the two weeks the crew will be on a watch system, there will never be 6 people sleeping down below at the same time until they pull into a harbour for a day's rest and stock up.
The general boat duties (cooking and cleaning) will be split between the crew and integrated into the watch system throughout the trip.
This is a fantastic opportunity to get to experience some proper sailing in a variety of exhilarating conditions throughout the day and night!
You can expect an average air temperature of anything between 19°c and 21°c at this time of year, it's also perfect for a dip in the sea at a welcoming 19°c. Not only is it a great time to catch some winter rays, but the wind is usually from the north east and with an occasional south easterly wind from Africa! The local WAZ (Wind Acceleration Zone) which you find between the islands makes for some exciting sailing. Worried about rain? No need! There's usually only 3 rainy days on average in January in these islands. 
You will need to arrange your own flights into Tenerife South Airport and then your transfer to the marina. This is only a short 15 minute journey by car. 
Your sailing area...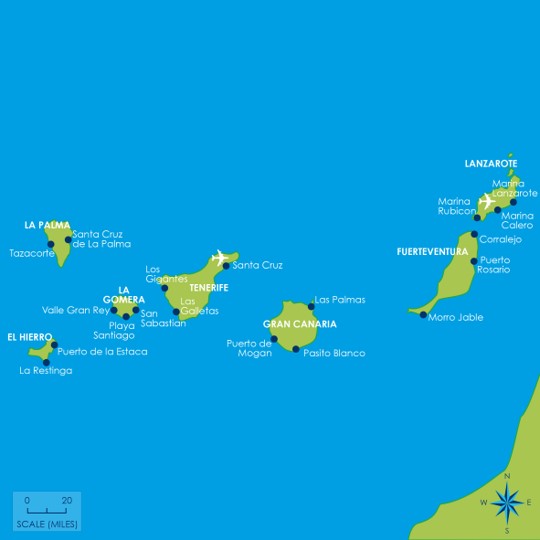 What are the next steps?
Get in touch and speak to our resident RYA guru Charlie to find out more about this amazing winter adventure!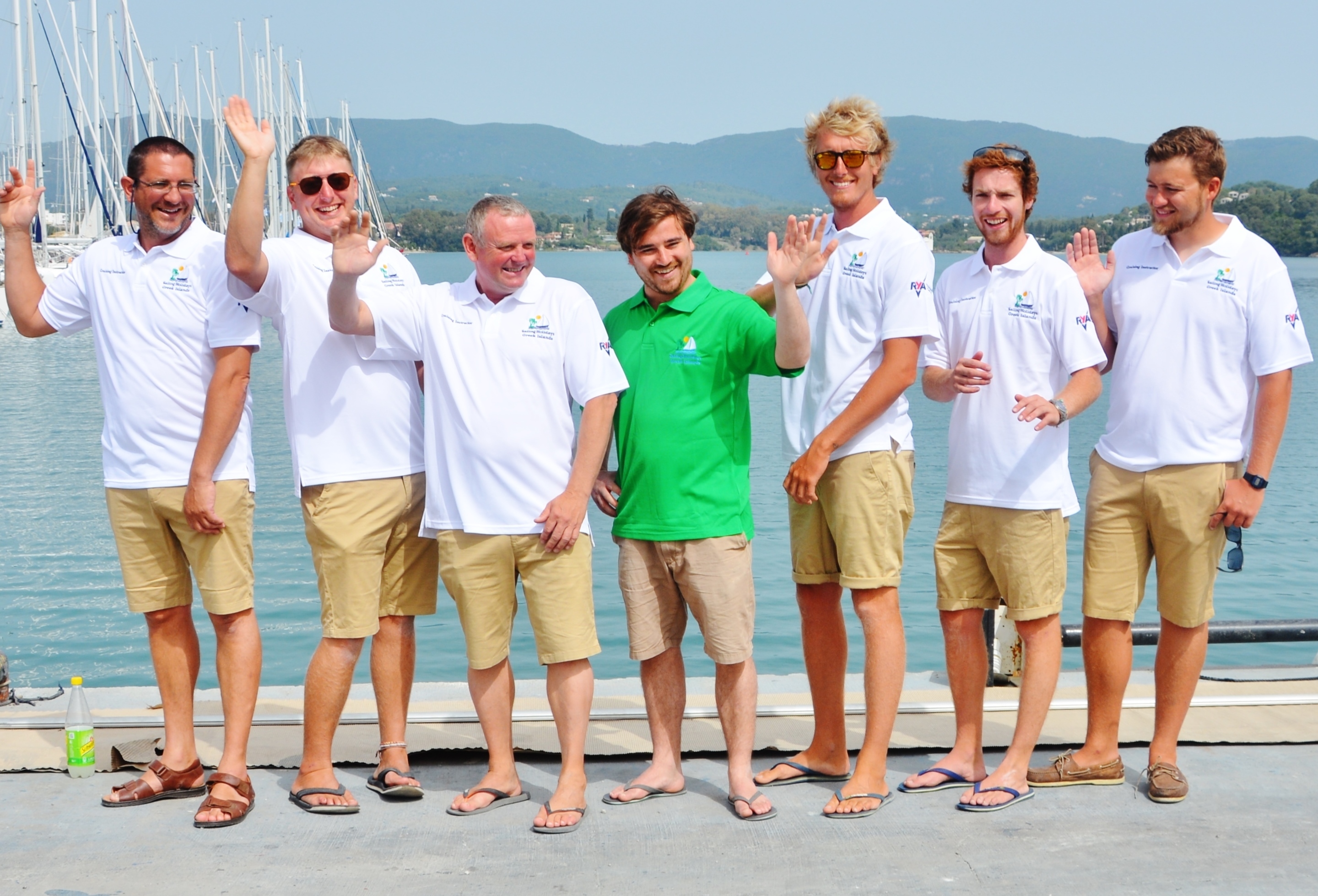 Get in touch
Still not sure which RYA course is for you? Get in touch with our London Office team. We have all been on the boats, know the instructors and most of us have even done the courses ourselves!
Contact Us