Brexit: Advice for our sailors
Whatever happens - we are going sailing this summer and it looks like many of you are joining us. Whether you are already booked or thinking about it we have put together some Brexit Helpful Hints!
All our advice is from either industry experts at ABTA (Association of British Travel Agents) or directly from the Government. We will link to all the information throughout, so you can hopefully find the answers to your questions fast!
As always, if you have any questions that we have not covered below please call us on 020 8438 1122 or email LaunchCrew@sailingholidays.com. 
How is my holiday and my money protected?
In the (very unlikely) event of your holiday having to be cancelled due to the outcome of Brexit, by booking your holiday with Sailing Holidays you are fully financially protected.
All holidays booked with flights are ATOL (Air Travel Organiser's Licence) protected - our ATOL number is 2580. 
For any holidays booked excluding flights you are protected by ABTOT (association of Bonded Travel Organisers Trust) - our ABTOT number is 5218.
You can find full details of our bonding here.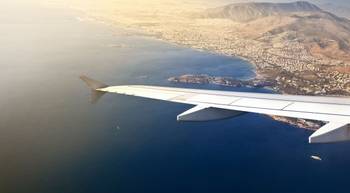 Will my flights be affected?
Both the European Commission (EC) and the UK Government have made it very clear that flying will continue as normal even in a "No Deal" scenario.  
Government advice can be seen here. 
In the case of a "No Deal" will I need a Visa?
There will be NO requirement for UK travellers to hold a Visa for 2020. This may change by 2021, but we have time to plan for that! 
ABTA have detailed this clearly here.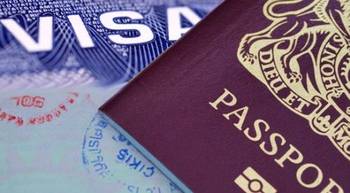 Some other things to think about!
If you have booked a holiday, we'll be keeping an eye on what is going on for you. If any travel advice changes we will let you know, especially if it means you need to make any alterations or plan for something currently unforeseen. At present we do know that in the case of a "no deal Brexit", the following things will definitely come into force: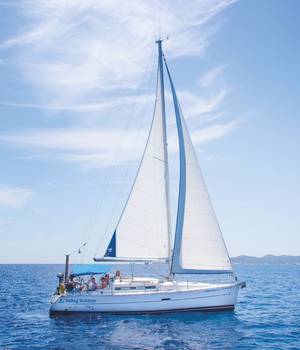 Passports:
The UK Government has suggested that all travellers check their passports. If it has less than six months remaining from the date of your arrival into an EU country, then it is advised that you renew your passport.
Remember that Passport validity will be worked out from the issue date and so, if this is over 9 years and 6 months you will need a new one. 
We know it is all a bit confusing but thankfully the Government have created a helpful tool to check if your passport is valid. Click here to check your passport! 
If you do need to renew your passport, you can do it online or by going to a Post Office. You may want to start this process sooner rather than later so that you have everything in time for your holiday.
More details on renewing your passport can be found here. 
European Health Insurance Cards (EHIC):
In the event of a "no deal Brexit", UK registered EHIC's will no longer be valid. It is important that whenever and wherever you travel that you have adequate travel insurance which covers your specific needs especially when sailing. You should have this in place anyway from the time you pay your deposit.
We always suggest this specialist cover and have been assured by the provider (MPI) that their cover will remain the same.
Advice on travel insurance can be found here.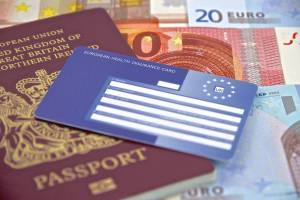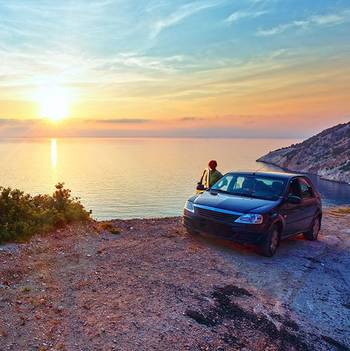 Driving licences:
It is likely that in a "no deal" scenario that UK Driving Licence holders wanting to drive in the EU, may need to apply for the relevant International Driving Permit.
These cost £5.50 and are available directly from the Post Office. The Government has extended the network of Post Offices where you can apply for an International Driving Permit, find your nearest branch here. 
Although you are on a sailing holiday, sometimes people decide to use a day of their holiday to explore the area by road. So, even though you may not think that a driving licence is necessary it might be something that you want to consider before travelling.
More information is available here. 
Data Roaming:
We all want to share the amazing photos of the crystal-clear waters with our friends and families (or maybe to make our colleagues a bit jealous!). 
Recently we have become used to fee free data roaming. If we leave the EU with "No Deal" the rules making this compulsory no longer apply. However, many UK companies have pledged to continue this to their customers. Make sure you check with you provider before you travel so you don't get hit with a surprise bill.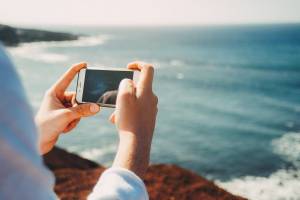 Further advice and information...
We know that it is hard to wade through the fog that is "Brexit", however we hope that we have been able to answer all of your questions. All of our advice and information has been gathered from industry sources. 
We find the ABTA website a really helpful page for information, click here to see their full advice page.