Our New Sailing Holidays Shop!
It's the day you've all been waiting for, we've launched our merchandise online! Hurrah! That means that you'll be able to purchase a range of different clothes and accessories to either prepare for your next holiday or to enjoy when you get home to ease those holiday blues! We've teamed up with our supplier Performance Clothing to set up this site and we're excited to finally have this platform to get our lovely products out to you all!
What can I purchase?
A number of different t-shirts, polos, sweatshirts, hoodies, gilets and even bags! Take a look at a little preview below!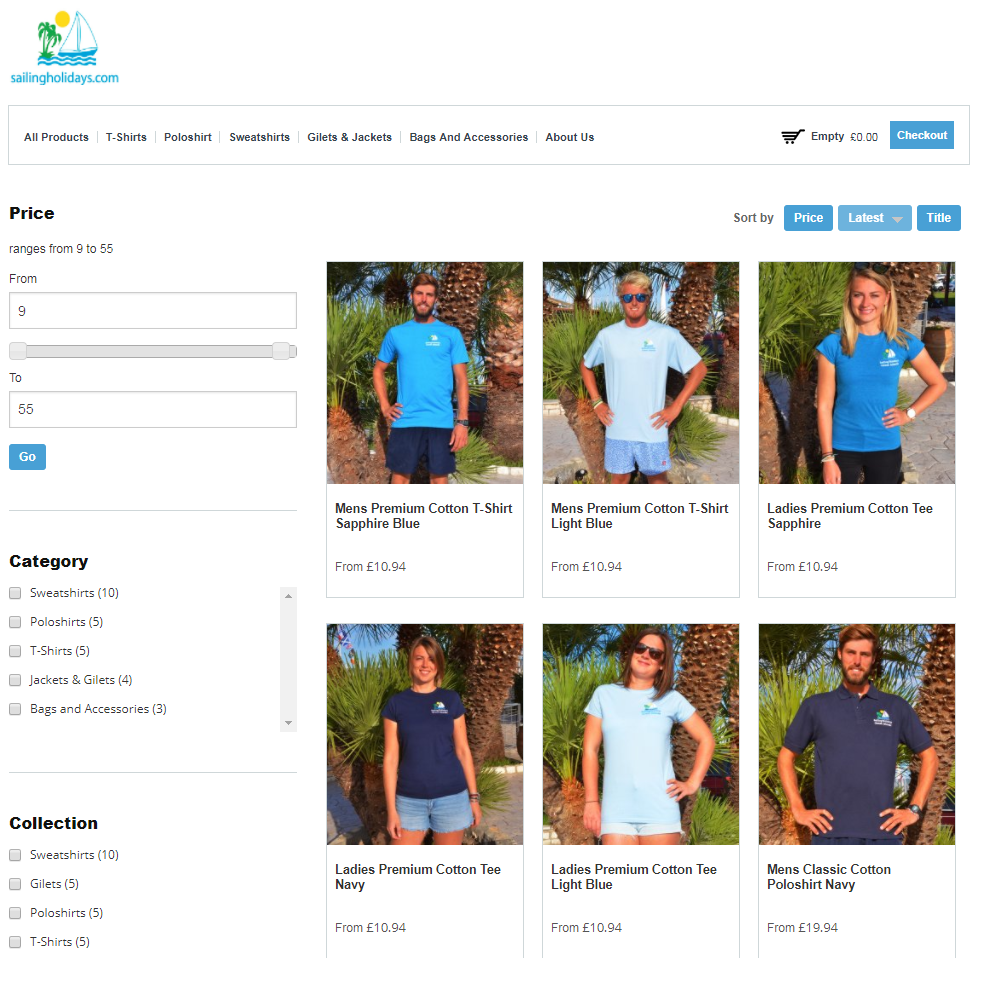 Where can I find the site?
Right here:

Any questions?