5 of the most beautiful and 'hidden' islands in the Mediterranean!
The Mediterranean is known for its stunning islands which are the perfect sailing destination on many tourists' bucket lists! But what if we said there were even more beautiful places to visit which are completely off the average tourists beaten track!
Still only a few hours flight from the UK but with all the beauty of the Caribbean, these destinations are the perfect place to get away from it all without having to travel half way around the world to get there!
Here's our top 5 most beautiful and 'hidden' islands to visit in the Mediterranean!
1. Palmarola, Italy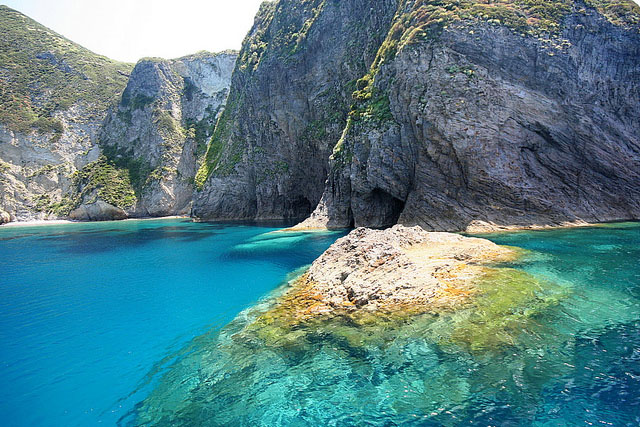 Palmarola is one stunning hidden gem. This italian island can be found just off the coast of mainland Italy between Napoli and Rome. It is part of the Pontine Islands and is the perfect example of stepping off your boat onto a magical uninhabited island paradise. Top tip - Don't forget to visit the 'Cave Mazzella' pictured above or your snorkelling equipment because under the water in Palmarola is just as beautiful as above the water here!
2. Susak, Croatia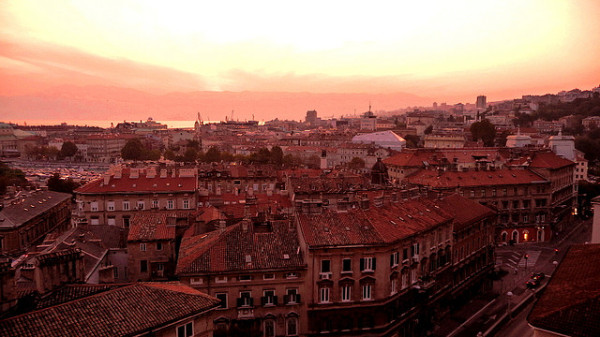 Susak is a beautiful stop off in the Kornati Islands in Croatia. Known as the 'yellow island', this island is unique to any other in the Mediterranean due to its yellowish appearance from the dust there. Even the most experienced seamen will agree there's no similar island in the whole of the Med! Part of the charm of this island is that it only has one inhabited town. There aren't any cars and if you mention the word rush no one will understand because they don't know what stress is! If you're looking for a peaceful location to just relax then this is the place to go, you can walk the entire island exploring its sandy beaches one by one, sounds ideal to us!
3. Espalmador, Spain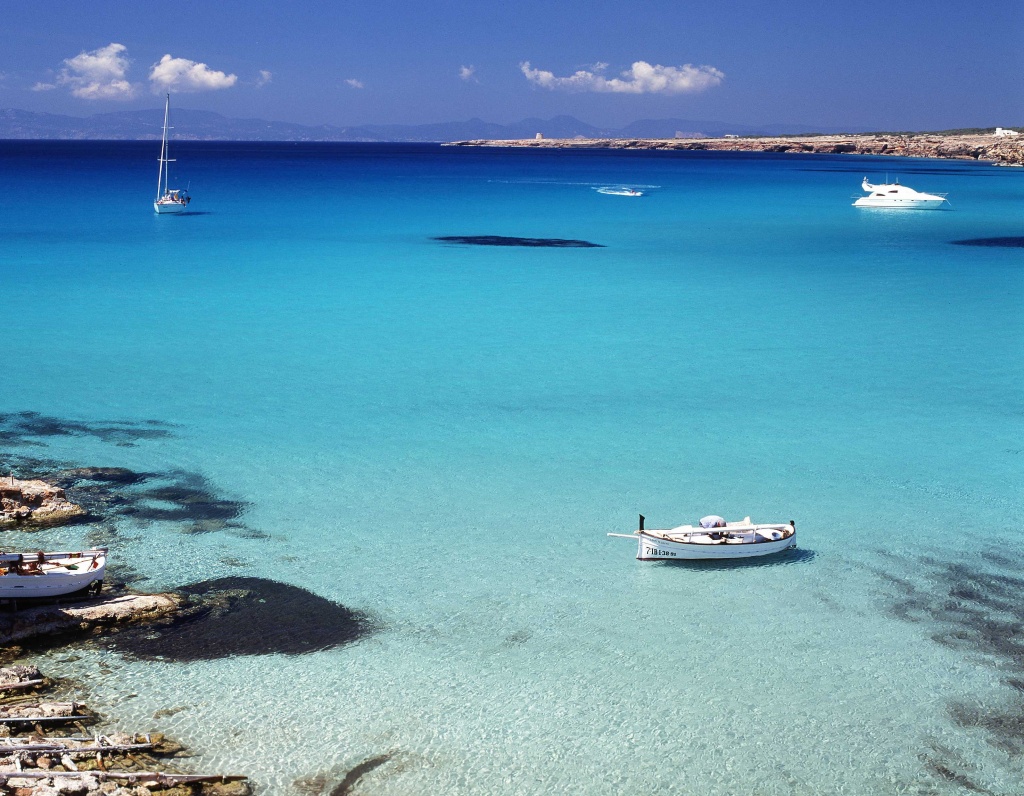 Espalmador is one island that hardly anyone knows about. If you've ever sailed round Formentera or Ibiza then you've sailed parallel to this stunning island. This inhabited island is privately owned and we promise you won't regret going here. With views that look like postcards you'll feel like you've discovered a secret world, stepping off your boat onto this little bit of paradise. With waters so blue and sand so white there's not one negative thing we can think of to describe this island. There are no attractions, just pure nature. Top tip - visit the old lighthouse on the island for some truly spectacular views.
4. Chrisi, Greece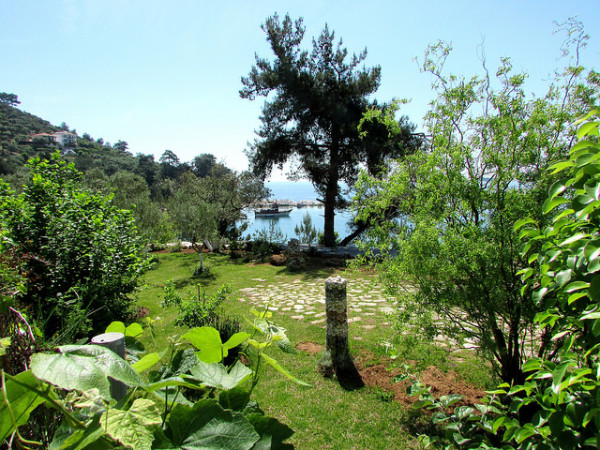 This one's in Greece, this southern Greek island is found in the eastern part of the Mediterranean. Called Chrisi or Chrissi by the Greeks this unpopulated island is a great one for those looking to escape reality for the day. The island may be small but that doesn't make it any less impressive. This one is great for walking, the islands main beauty is all its lush greenery and wildlife.
5. Linosa, Italy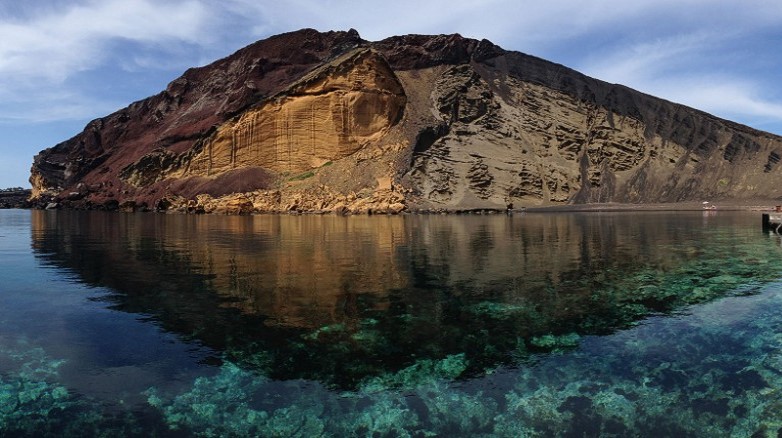 Linosa is actually nearer to Tunisia than Sicily however with its volcanic atoll is well worth a visit. Mooring up here is like mooring up on another planet. With its jet black beaches and beautiful creatures such as the loggerhead turtles which can be found here there's plenty to see on this stop. If you venture inland there's the picturesque Monte Vulcano, an extinct volcano covered in fluorescent green prickly pears. And as if you needed any more persuading all the housing in the main village is pretty low-rise pink and green dwellings. Top tip - don't forget to visit La Pozzolana beach which has unique yellow and red layers and we've been told that the Black Planet Bar there is extremely popular for a sundowner or private dinner.
So there you have it, our top 5 'hidden gems'! If these places are making you dream of going on holiday then don't delay, search our yachts, email us on This email address is being protected from spambots. You need JavaScript enabled to view it.This email address is being protected from spambots. You need JavaScript enabled to view it. or give us call on 0208 438 1133 for more information.