Our 2018 brochure has landed!
How do I get a copy?
Fancy getting stuck straight in or feeling eco-friendly? Simply click on our brochure to the right to view our new brochure online in a matter of seconds.
Prefer to take your time and read it over a coffee, or perhaps a cold beer? Click here to order your very own copy to read at your leisure.
Wondering why you should read our ramblings? Read on to find out what's in store...
What's on offer?
Our Exclusive Readers Offer
We are chuffed to announce that we have an enticing 15% early booking discount available to anyone booking a sailing holiday in 2018. Inside our brochure (page 11 in case you're wondering) there is an exclusive reader's offer of an additional 5% off these already discounted prices. That's just under 20% off your 2018 holiday!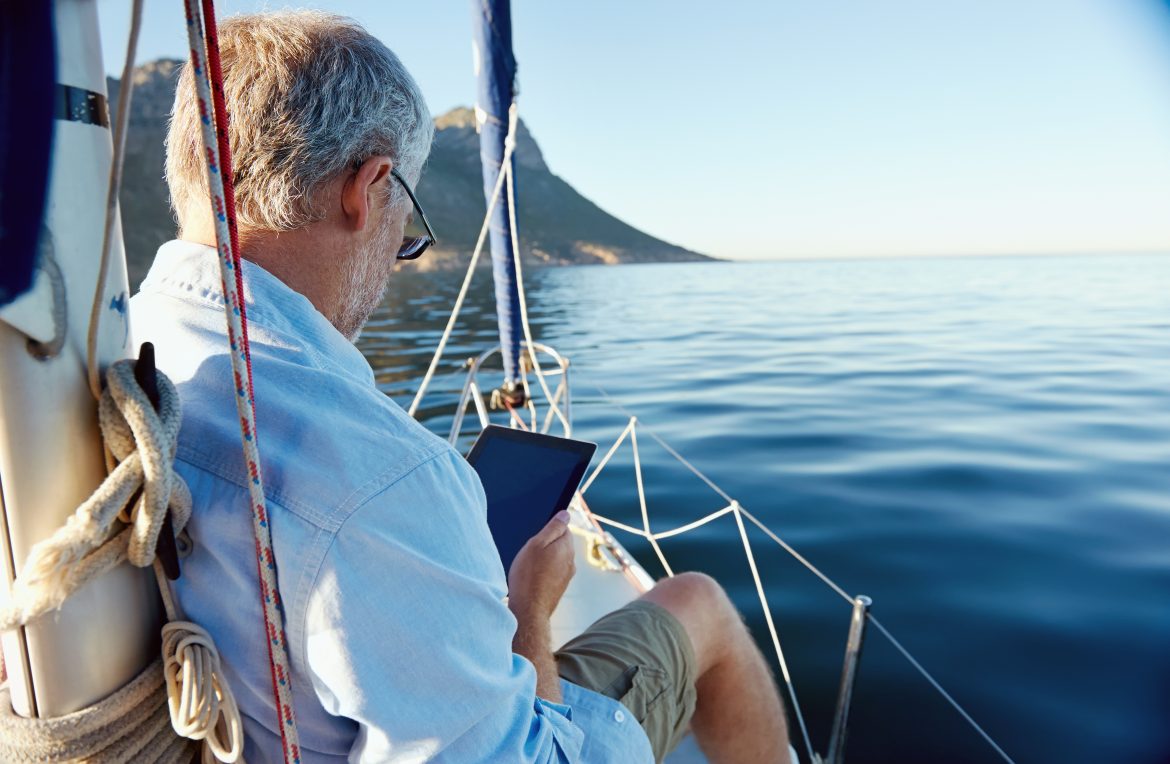 We're not really into the hard sell and huge discounts here at Sailing Holidays, but a 15% early booking discount (+5%) is too good an opportunity to pass up. Even if you are only booking a boat for £1000, that is over £150 back in your pocket to spend on pizza in Procida or Karlavacko in Korcula! What would you spend your saved money on? Click here to search for yachts in 2018 or read on for some inspiration on how to spend your holiday savings!

Boat Shows
Wandering where you can come and see us in person? Check out which boat shows we'll be exhibiting at in 2018 and beyond.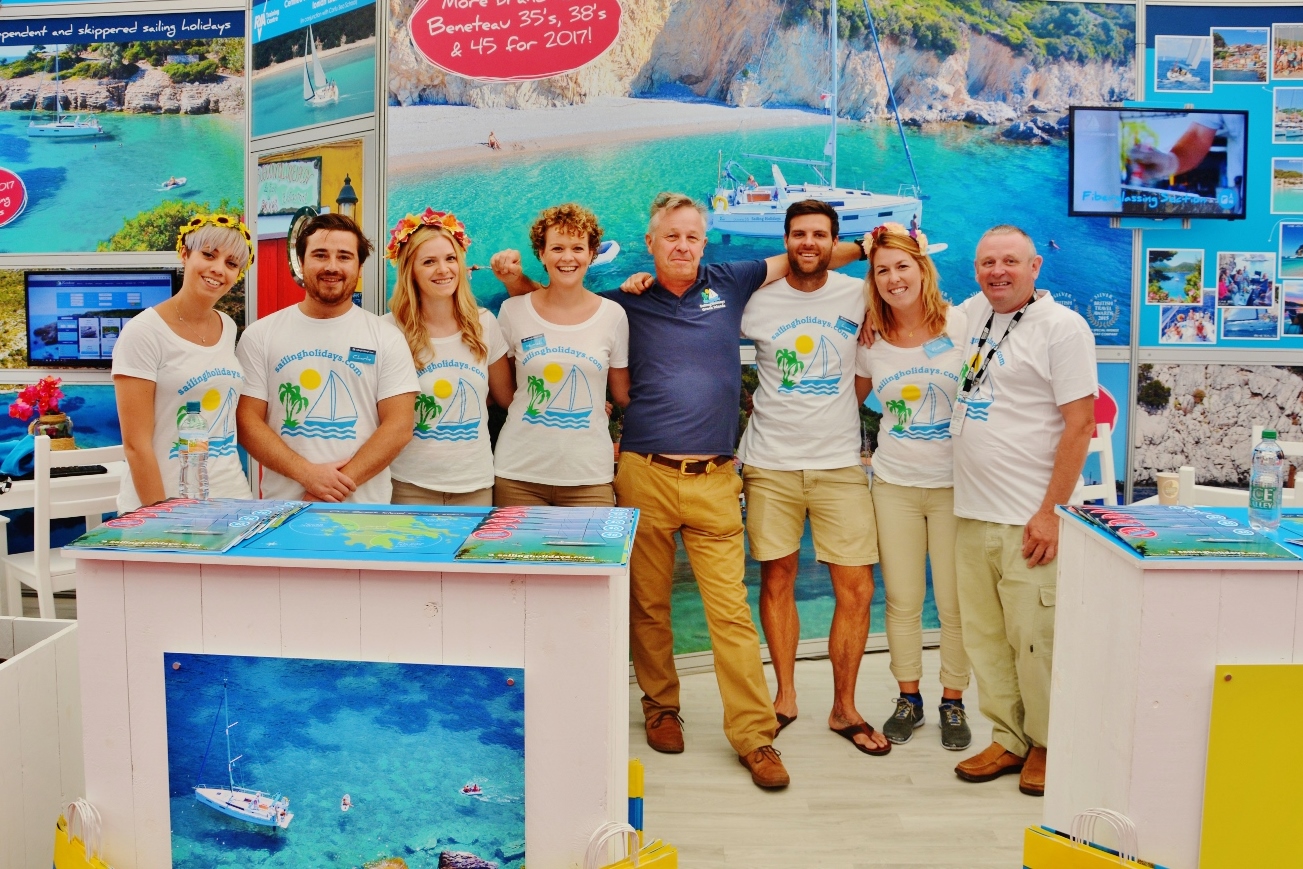 Canary Island FAQ's
Contemplating sailing in the Canary Islands and nervous you'll be surrounded by lager swigging ladettes? Think again. Read our answers to your frequently asked questions on sailing in the Canary Islands - our first ever winter sun destination!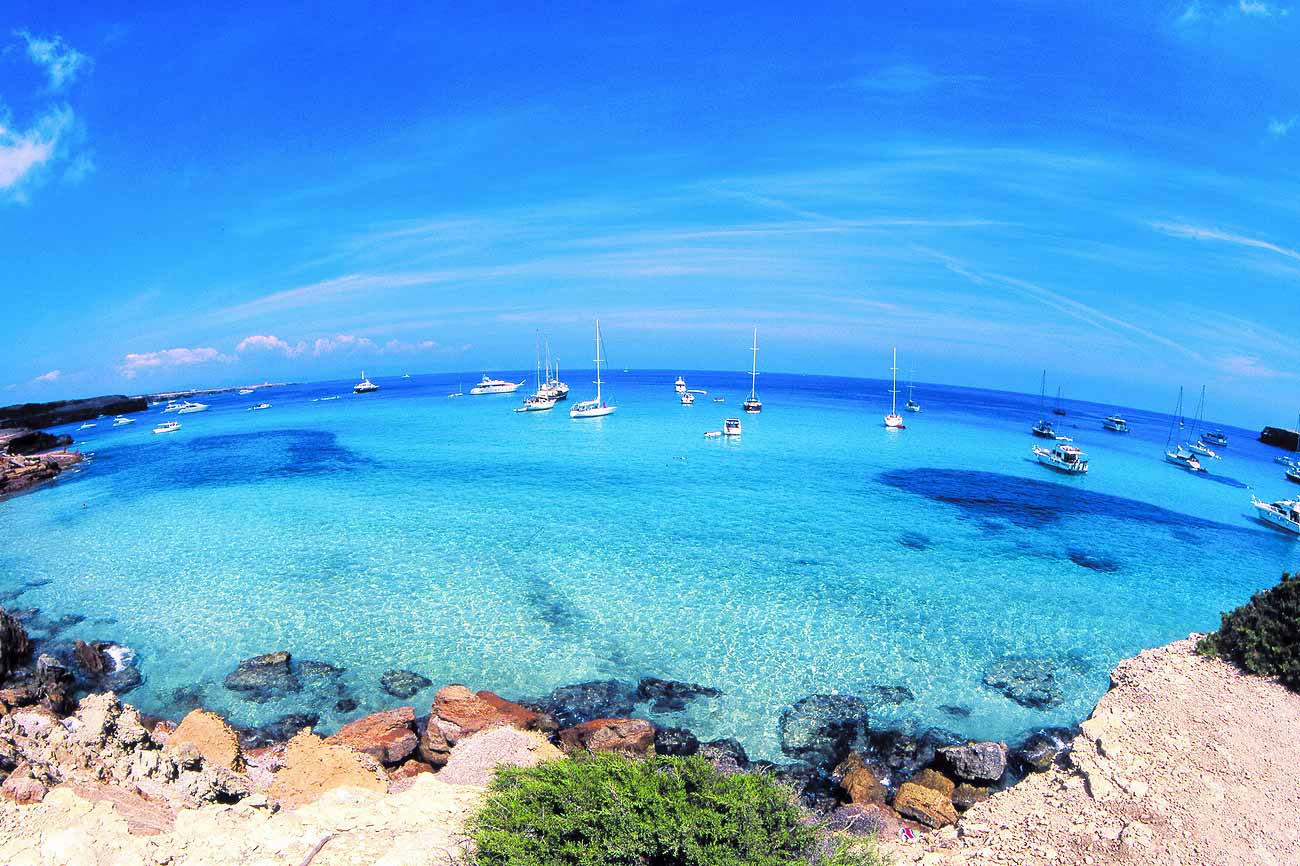 Where we sailed this summer
Check out what we got up to this summer for a little inspiration! Believe it or not we quite like sailing here at Sailing Holidays - who would have thought? Inside you can find out how Sam's novice crew found sailing around the marvellous La Maddalena islands in Sardinia. For keener sailors looking for something really adventurous, there are also details of Amy's week cruising the infamous Cyclades. Wondering where you can explore in a week sailing from Mykonos? Look no further.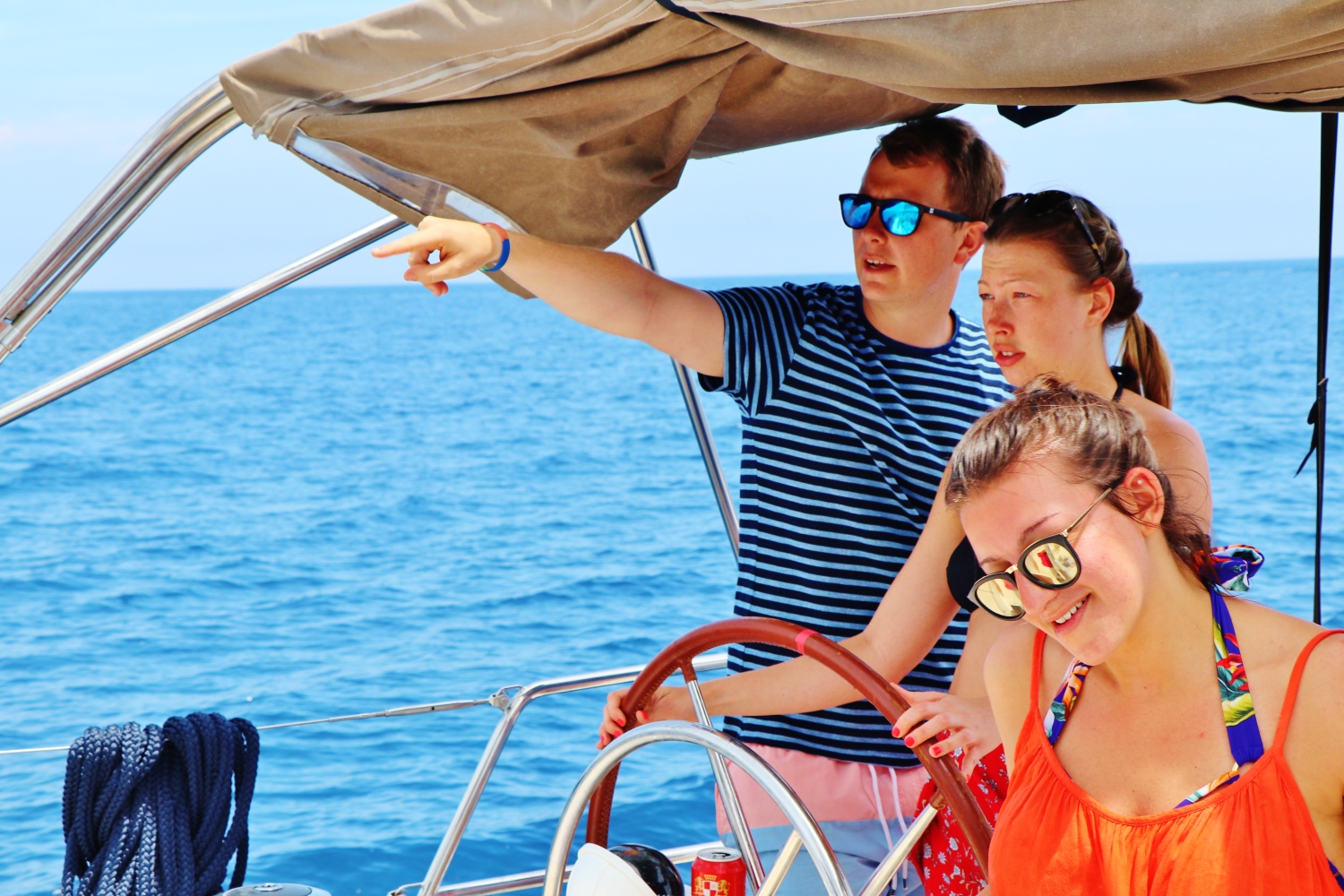 Groups for all groups and budgets
Take a look at some of our favourite yacht models in the fleet. From a beautiful Beneteau for two, to a Bali (catamaran) to fit the whole family. Have a read and give us a call if you have any questions.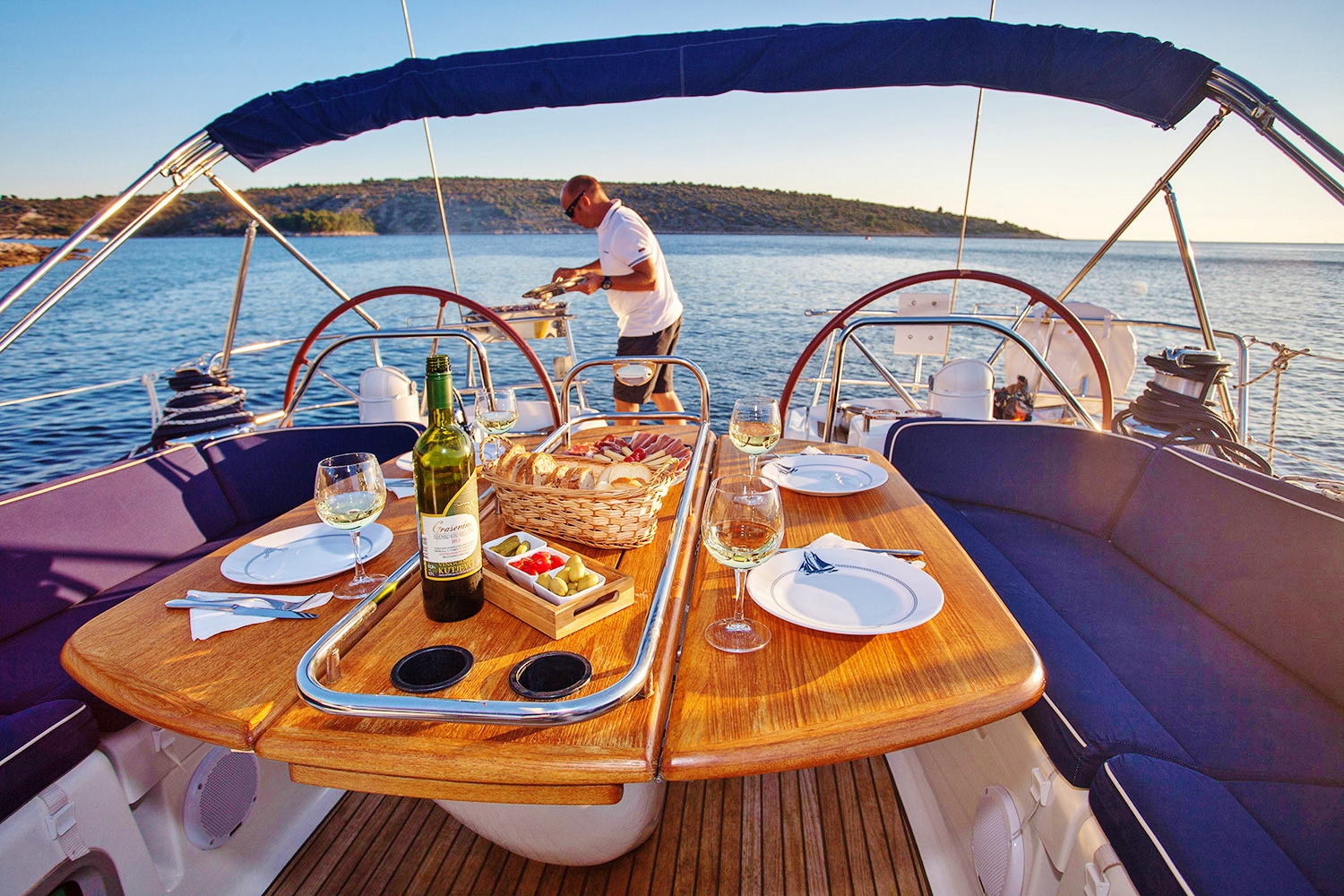 Last but not least...our sailing destinations
Whether you are set on sailing from Sicily, or wondering whether to venture further afield to the turquoise waters of Turkey, take a look at all the destinations we offer. Altogether we offer fifteen different sailing grounds to choose from. Yes, you could go on a sailing holiday somewhere new for the next fifteen years - not bad eh? Tantalise your taste buds in Italy, practice your flamenco in Spain, smash plates in Greece, enjoy a Turkish bath (guess where) or snorkel in crystal clear water in Croatia.