Peter Poland investigates Bavaria's impressive history
In November 2015, freelance journalist, previous co-owner of Hunter Boats (and of course flotilla sailor) Peter Poland investigated Bavaria's key models...
The article outlines Bavaria's innovations over the years. From the impressive build to the second hand market for this well-known brand of sailing yacht - the Bavaria story is well and truly covered!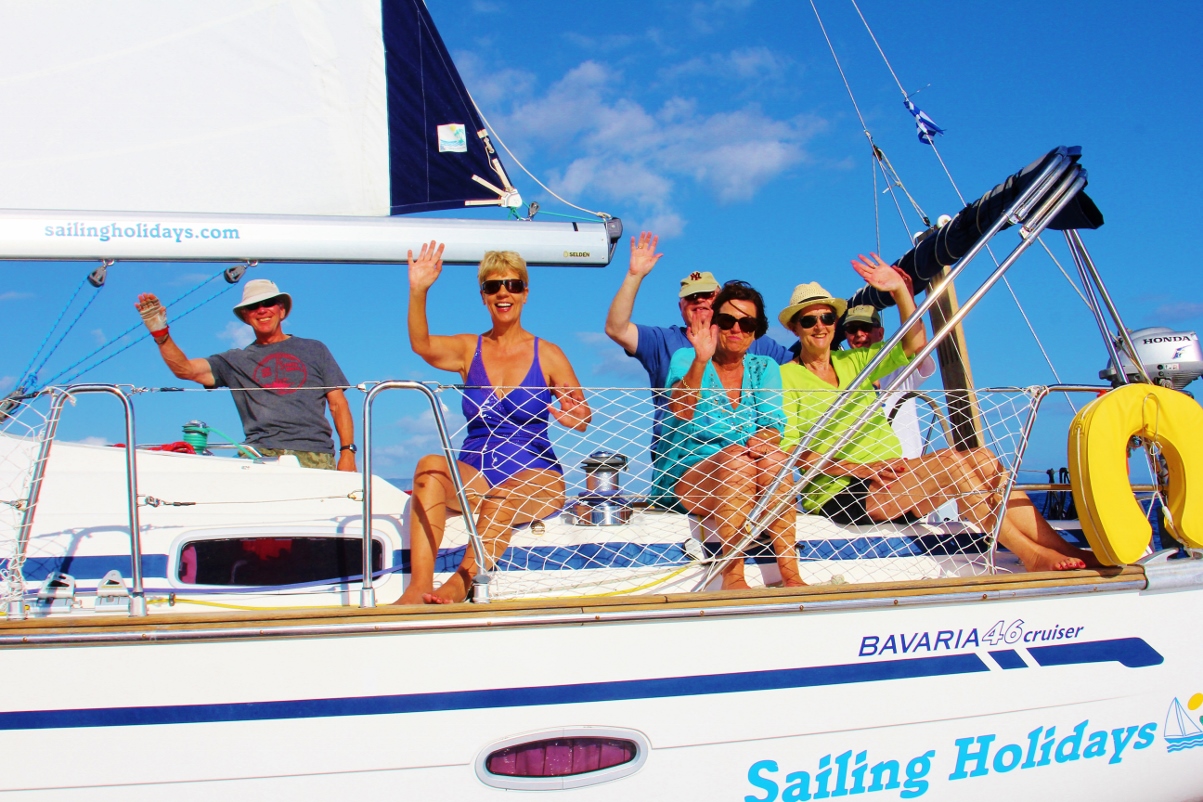 Under charterers favourites Amy is quoted, explaining that "'Our customers' favourite is the Bavaria 46, launched in 2007. The four-cabin layout – three with doubles, one with twin bunks – plus two heads offers brilliant space for a larger family or two families sharing. This eight-berth Bavaria is popular – no one else currently offers a modern design of this nature."
In 2016 our Bavaria 46's are sailing on the Two Week South Ionian and Two Week Whole Ionian Island Flotilla.