Why do so many sailors loathe them...?
...is the question posed by Theo Stocker in this fabulous article on furling sails in Novembers issue of Yachting Monthly.
Barrie gives some expert tips for easy handling...
Theo reports on the evolution of furlers from the early rotostay system to the new furling methods used on our brand new Beneteau 38's.
"'I'm not suggesting that furlingsails are the best,' says Barrie, 'but for the kind of sailing we are doing they're excellent. 'His formula obviously works. Some couples have been flotilla sailing with Sailing Holidays every year for more than 20 years."
The article goes on to elaborate on exactly how, when used correctly, furling sails really can take the stress out of sailing. They effectively remove the need to go up on deck meaning all the hard work can be done from the cockpit! Dreamy...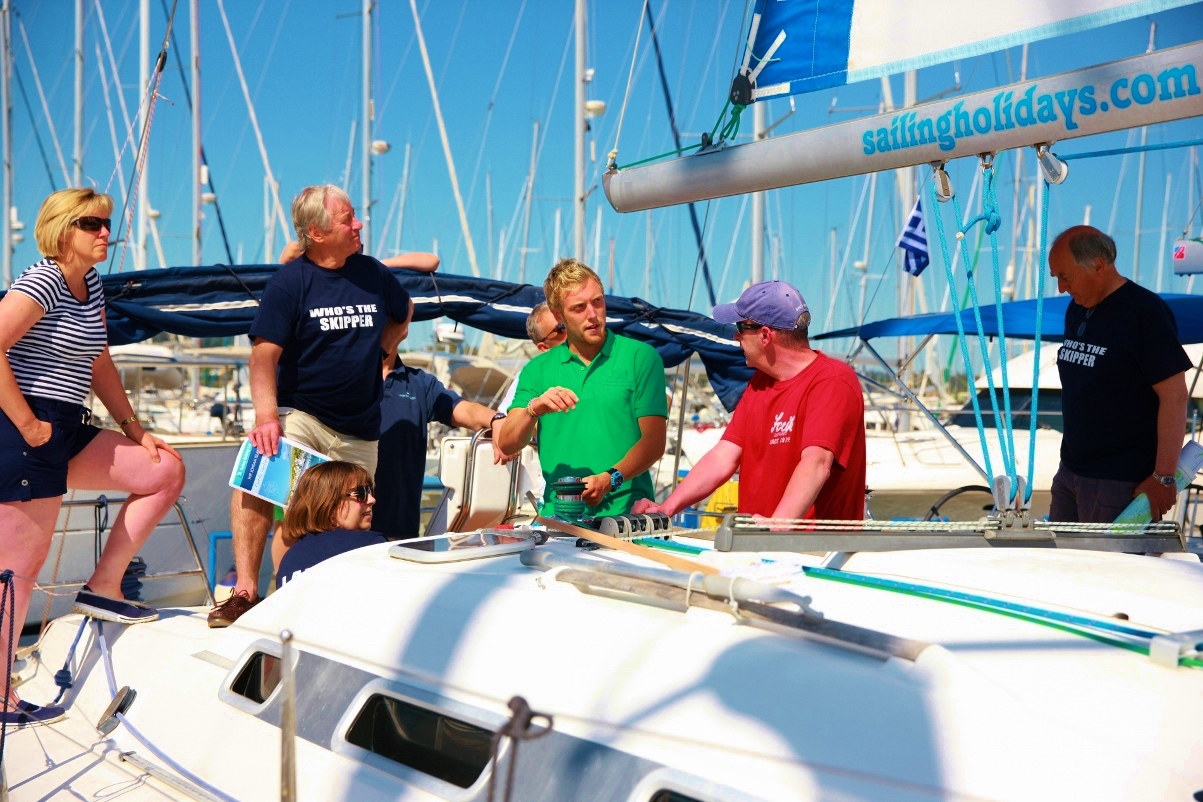 Theo points out the importance of getting the right sails and the key features in doing so. Choosing sails with the correct shape, roach and leech is crucial to their success.
Following this of course is getting the correct set up. Top tips include reducing friction at every stage of the game, from bigger blocks to using the correctly sized rope for your system - it can all help!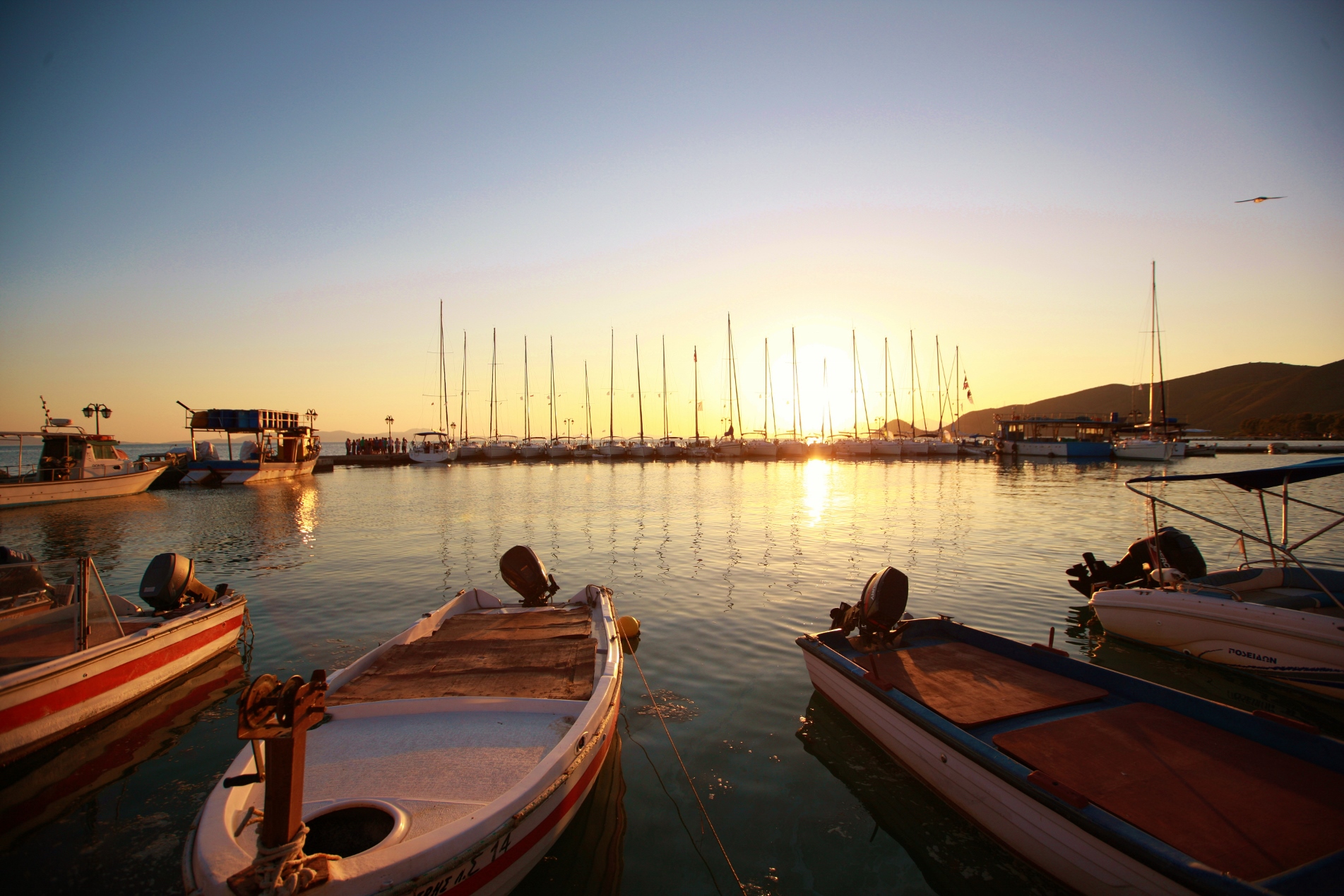 The final pages sum up the best technique for both main and genoa furling systems...fool proof furling here we come.
If you have any questions regarding our furling systems get in touch and we'll put them to Barrie himself.
The fantastic photographs in this article were taken in the Northern Ionian Islands by Theo whilst out sailing with Barrie and Heidi in May 2015.