Working for Sailing Holidays
We are an independent tour operator based in North West London. Our philosophy is simple – we offer customers the opportunity to meander around the beautiful Greek Islands in the comfort of their own yacht, living the dream, with the unobtrusive assistance and supervision of a flotilla lead crew. 
We are always on the look out for proactive, personable team players to join our team both in the London office and out in Greece.
Have a read of our job descriptions to see if you think you have what it takes to join us.
Our Contact Details
If you think you have what it takes and would like to apply for a job with Sailing Holidays please contact Laura with your CV and a covering letter.
Laura Harris –  This email address is being protected from spambots. You need JavaScript enabled to view it.
Flotilla Job Roles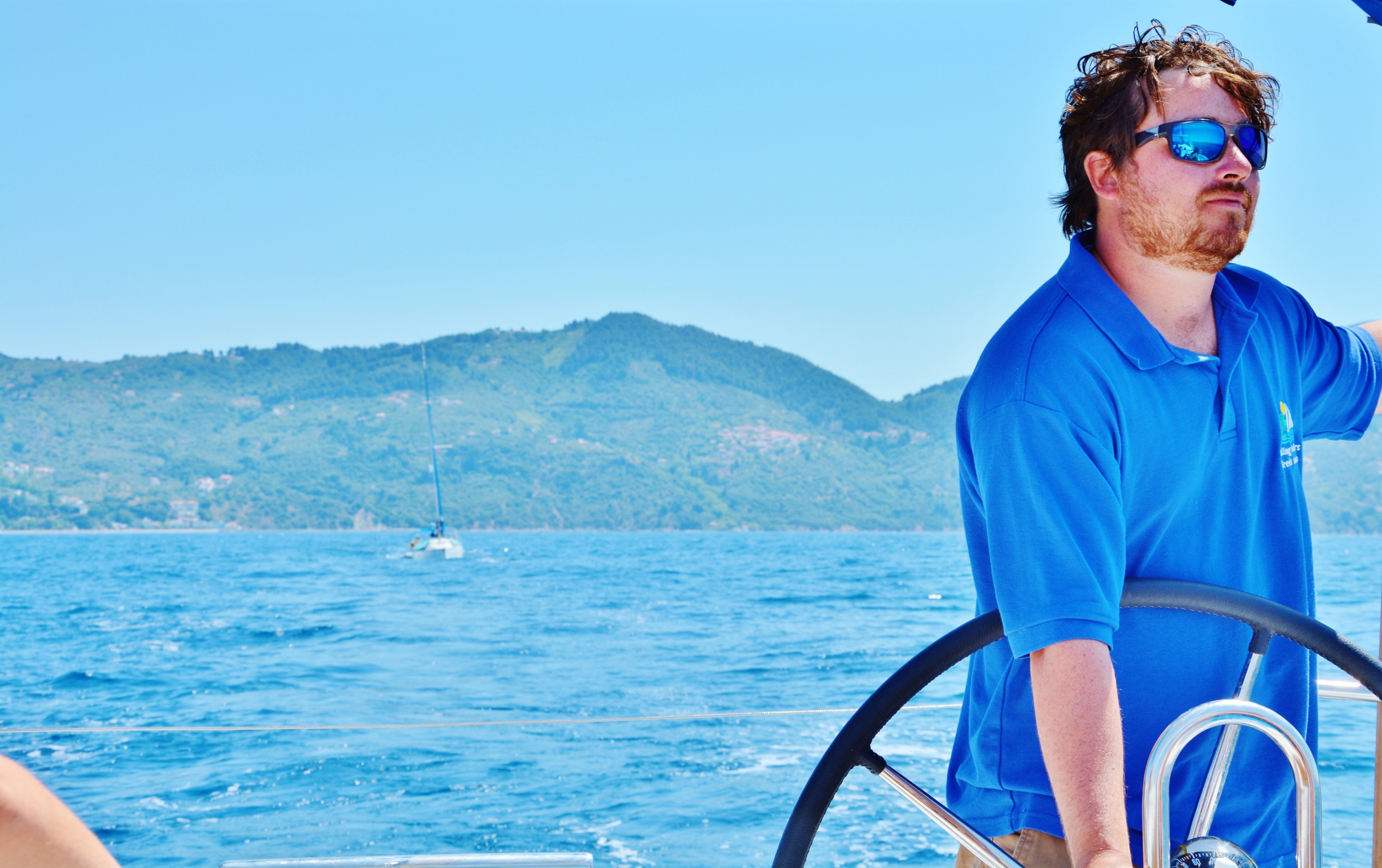 Engineers are employed primarily for their trade skills but personality is also very important. We look for people who are approachable and easy-going. It is important that clients feel that they can come to you whenever they have problems with their boat.
Good organizational skills are important as you work to your own timetable during the flotilla and are responsible for your own spare part control. A good level of physical fitness is a necessity as you will be expected to do a fair bit of anchor relaying and swimming.
You will need to be able to work as a part of a team assisting your skipper and hostie whenever it is required. The ability to communicate well with all ages and people from all walks of life (including both clients and staff) is another important attribute. 
The engineer role is clearly defined into 3 sections throughout the year. Read More >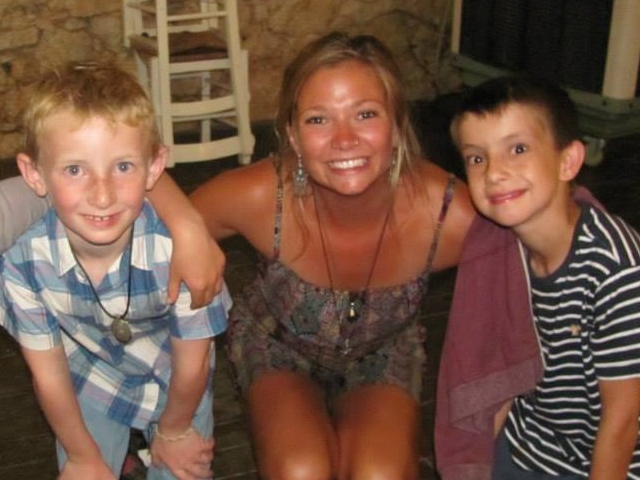 The Hostie is generally regarded as a 'people' person and the most sociable member of the lead crew. They are the link between the crew and clients and their attitude can make or break a flotilla.
If you are enthusiastic about the holiday your clients should be as well. It is generally a little harder for the Hostie to earn the respect of the clients than the Skipper or Engo. You therefore need to be approachable, understanding and discreet at all times. 
You will need to be able to communicate to a wide range of clients (of all ages, including children) and staff.
You will need to be able to work well within a team and be prepared to help your Skipper / Engineer when required.
The Hostie role is split into three defined periods throughout the year. Read More >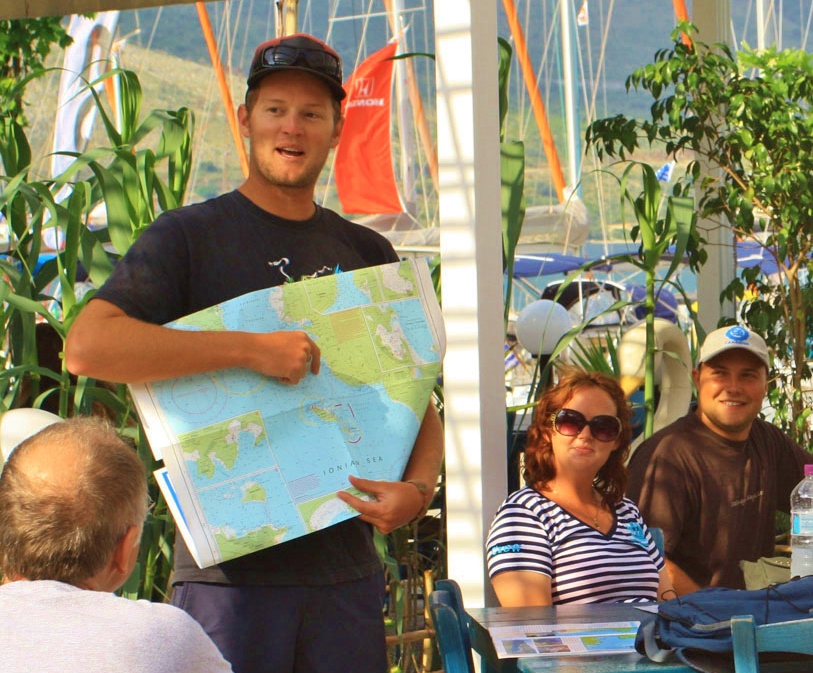 As Skipper, you need to possess strong leadership skills and the ability to remain assertive, yet calm, even in a crisis. Sailing Holidays Skippers are prided on their ability to provided unrivalled support, whilst maintaining a laid back demeanor.
Clients should be able to have faith in your decisions and feel confident in your abilities. There will be times when you are dealing with people on behalf of the company and so you will need to think reasonably and possess a degree of diplomacy. 
An ability to communicate with a wide range of people is an asset as you will be expected to liaise with clients, other lead crews and shore-base staff frequently.  A tidy appearance is also important, as Skipper, you are the most visible member of the crew so take pride in both the appearance of yourself and your boats.
You will need to be approachable and easy-going as many of your clients may be beginners and will need reassurance.
The Skipper role is split into three defined periods throughout the year. Read More >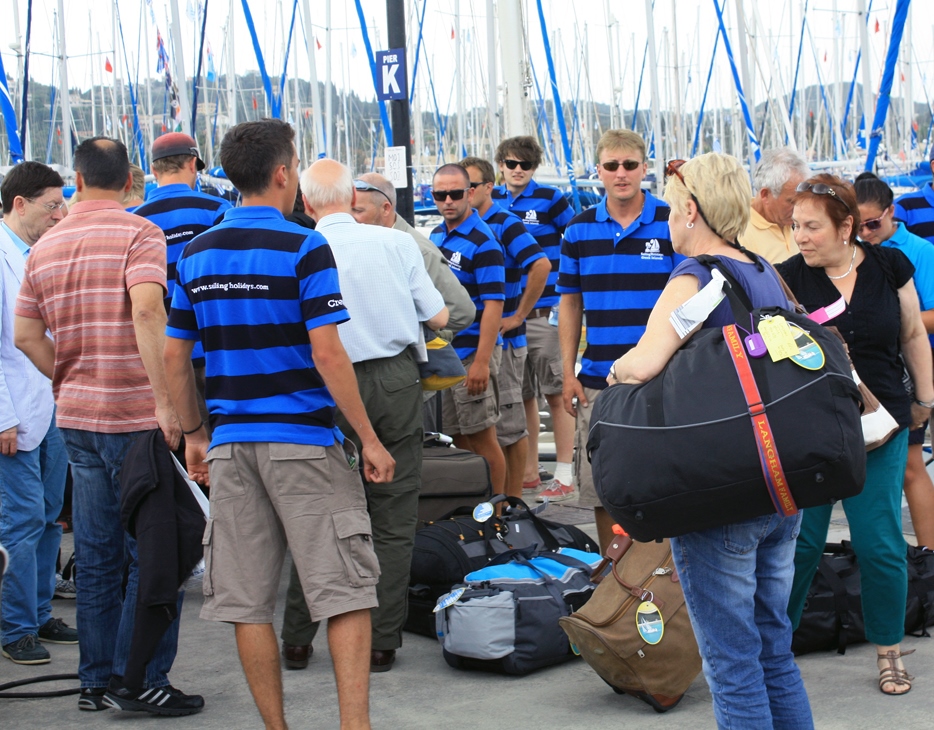 A shore-based position is ideal for someone who is new to the industry and hopes to gain the necessary experience to work as Lead Crew or similar in years to come. It is ideal for those with trade skills who like the idea of working in the Greek Islands and enjoy the associated challenges of working with yachts.
You must be flexible in your attitude, have a strong work ethic and be able to work unsupervised. You will be dealing with clients on occasion and so you must be approachable, have a tidy appearance and be polite. You will need to be able to work as a part of a team, communicate well with others (both clients and staff) and assist others whenever necessary.
The shore-based role is split into 3 sections throughout the year. The main role of shore-based staff is to support the flotilla lead crews to make the season run as smoothly as possible, for both the clients and the company. As a member of the shore-based team, you will be expected to fill in as flotilla lead crew should the need arise. It is an ideal position for those wanting to up-skill with the intention of becoming lead crew or working in the super-yacht industry in the future. Read More >